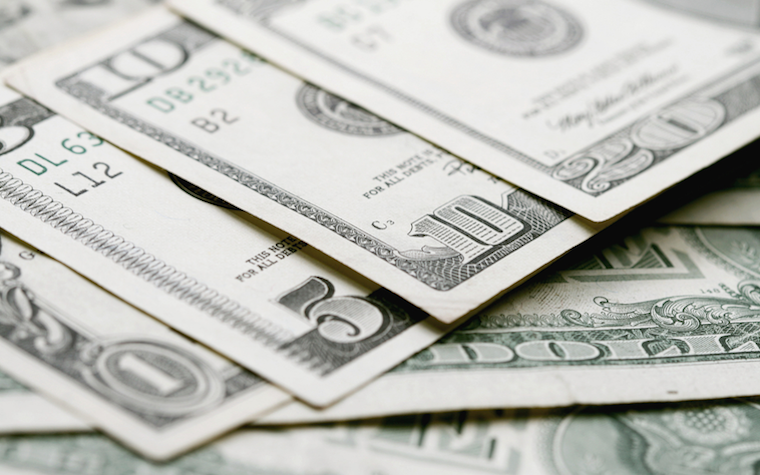 MARSHALL — An employee is suing a housing foundation, alleging she was not paid proper overtime for the time she worked.
Anita Jorge, individually and on behalf of others similarly situated, filed a class action complaint Aug. 29 in the Marshall Division for U.S. District Court Eastern District of Texas against Atlantic Housing Foundation Inc., and Michael Nguyen, alleging violation of the Fair Labor Standards Act.
According to the complaint, Jorge was employed by Atlantic Housing as a residential coordinator and was paid a flat $50 per week, regardless of the number of hours worked, in violation of the FLSA. The suit states Michael Nguyen, the CEO of the Atlantic Housing Foundation, is paid $1 million per year and makes all decisions regarding pay practices.
Jorge seeks trial by jury, liquidated damages, attorney' fees, court costs, interest and all just and proper relief. She is represented by attorney Dorotha M. Ocker of Ocker Law Firm PLLC in Addison.
Marshall Division for the U.S. District Eastern District of Texas case number 2:19-CV-00296