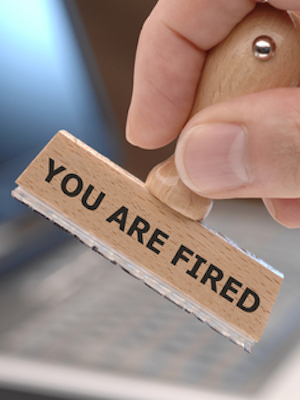 SHERMAN — A Lamar County woman is suing her former employer, alleging she was terminated for going to the doctor's office.
Norma Contreras filed a complaint Aug. 29 in the Sherman Division of the Eastern District of Texas against Load Trail LLC, alleging disability discrimination, failure to accommodate, violation of the Americans with Disabilities Act, wrongful termination and unlawful retaliation.
According to the complaint, Contreras was employed by Load Trail from May-September 2017. The plaintiff said on Sept. 18, 2017, she asked her supervisor, Jacobo Giesbrecht, if she could leave early for a doctor's appointment for a diagnosis of a lump in her neck that was thought to be cancer. The supervisor allegedly told Contreras that if she did not come to work she would be let go.
The plaintiff said she went to the human resources department and was told to bring a doctor's note. The plaintiff alleges she followed the defendant's instructions and was told later that week that she was being terminated.
Contreras seeks trial by jury, back pay and front pay, attorney fees, court costs, interest and all proper relief. She is represented by attorneys Matthew R. Scott and Javier Perez of Scott Perez LLP in Dallas.
Sherman Division of the Eastern District of Texas case number 4:19-CV-00631