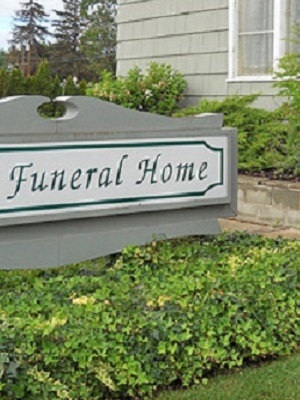 MARSHALL — A Harrison County man is suing a Marshall funeral home, alleging that he was not paid for overtime hours worked.
Hubert Coats filed a complaint Aug. 30 in the Marshall Division for the Eastern District of Texas against Lewis Funeral Home Inc., Jordan, Gatson & Reeves Inc., doing business as Lewis Funeral Home Inc., James W. Reeves and Billy J. Jordan, alleging violation of the Fair Labor Standards Act.
According to the complaint, Coats was employed by Lewis Funeral Home from 1995 until 2019, and during the course of his employment he regularly worked in excess of the regular 40 hours a week. Despite working overtime, the plaintiff alleges he was not paid at the appropriate rate for overtime hours worked of one and a half times his regular rate as required by the FLSA.
Coats seeks compensatory damages, attorney fees, court costs, interest and all just relief. He is represented by attorneys Melissa Moore and Curt Hesse of Moore & Associates in Houston.
Marshall Division for the Eastern District of Texas case number 2:19-CV-00299