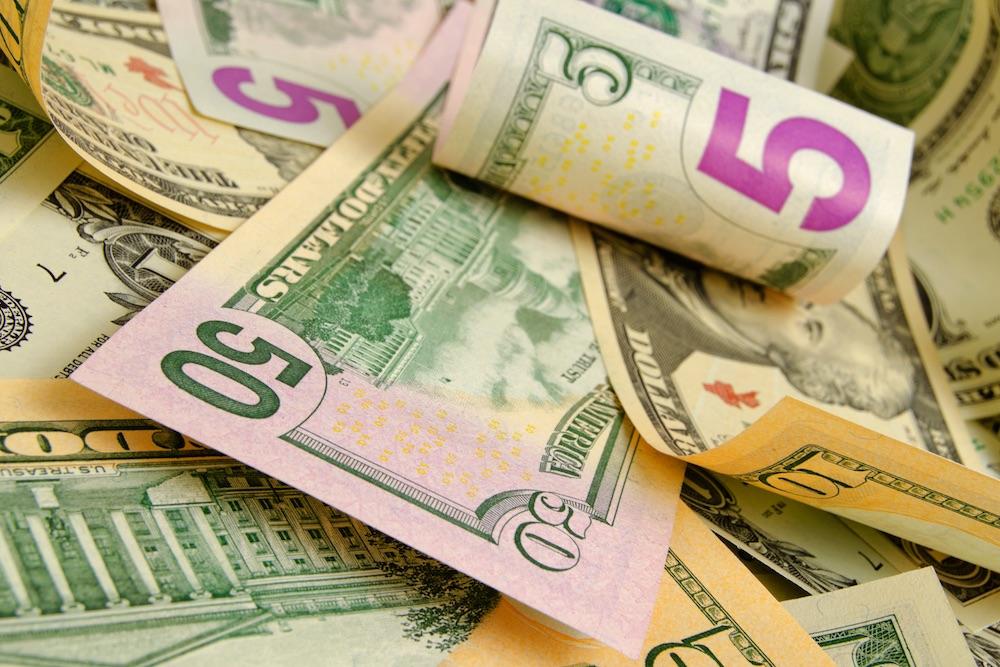 HOUSTON — The chairman of a Jordanian telecommunications business is suing an oil company, alleging the defendant is owed $25 million.
Hassan Ahmad Abdulrazeq, chairman of the telecommunications of al-Hassan Institution for Engineering and Technology, filed a complaint Sept. 4 in the Houston Division of the Southern District of Texas against The National Oil Corporation, alleging breach of contract and bad faith.
According to the complaint, Abdulrazeq entered into a written contract with National Oil on Jan. 1, 2017, in which he agreed to sell and maintain a computer system for the defendant. Despite fulfilling the obligations agreed to in the contract, the defendant allegedly has failed to pay the plaintiff the balance owed of $25 million
Abdulrazeq seeks the $25 million, attorney fees, court costs, interest and all just relief. He is represented by attorney Ahmad Azam of Azam Law Firm PC in Houston.
Houston Division of the Southern District of Texas case number 4:19-CV-03328