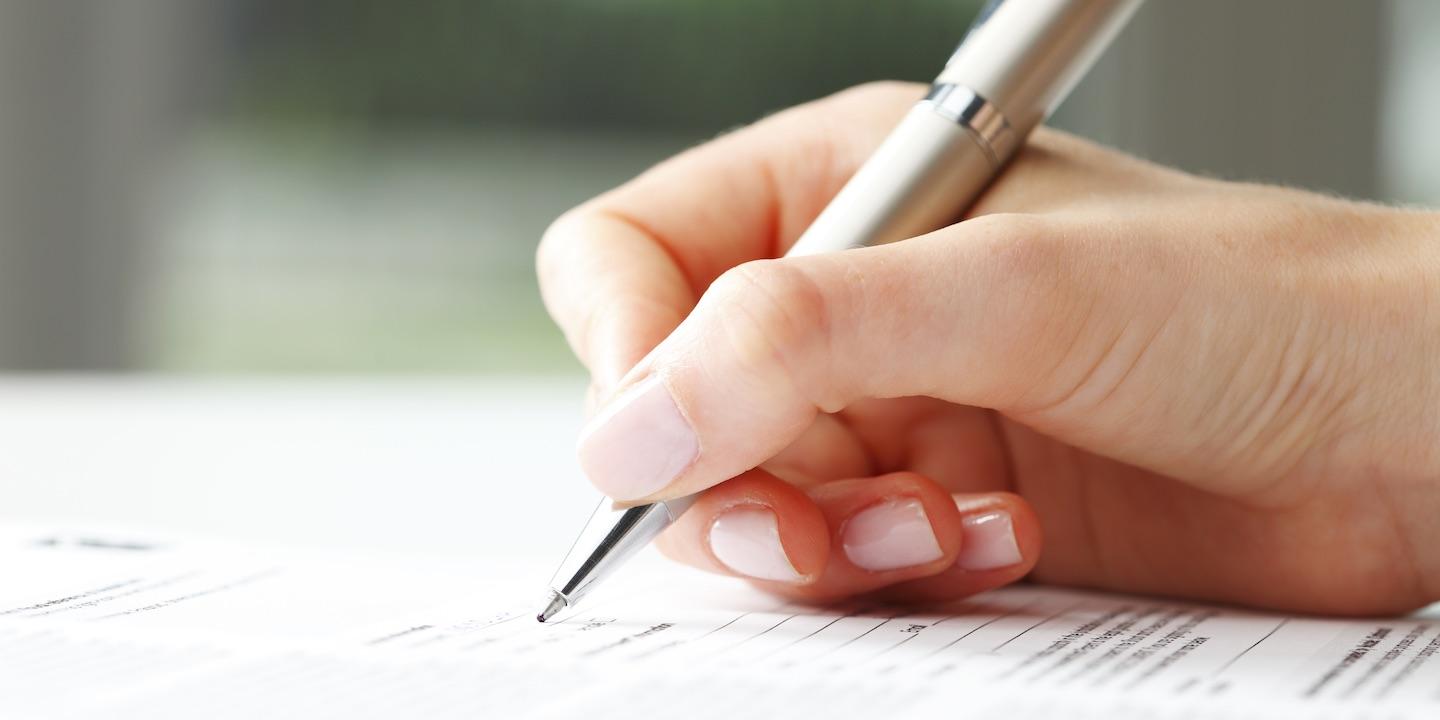 HOUSTON — A Houston homeowner is suing a construction company, alleging it breached a contract and were fraudulent in doing repair work after Hurricane Harvey.
Larissa Broussard filed a complaint Aug. 28 in Harris County District Court against Tranquility Development Group LLC, Marshall Waldron and Mark Waldron, alleging breach of contract, violation of the Deceptive Trade Practices Act, violation of the Texas Construction Trust Fund Act, fraudulent inducement and fraudulent misrepresentation, negligent misrepresentation and breach of warranty.
According to the complaint, on April 11, 2018, Broussard contracted with Tranquility Development to reconstruct her home at 14907 Cindywood, Houston, after damages from Hurricane Harvey.
The suit states Tranquility promised to complete the project in three months for the price of $106,098.92. The plaintiff said she paid the defendant $63,659.36 but, to date, Tranquility has not completed the project despite having more than a year since the agreement.
The plaintiff alleges she has suffered at least $45,000 in monetary damages due to the negligence of the defendant.
Broussard seeks damages of at least $45,000, attorney fees, court costs, interest and all other just relief. She is represented by attorney Erin E. Eckert of Houston.
Harris County District Court case number 2019-61021