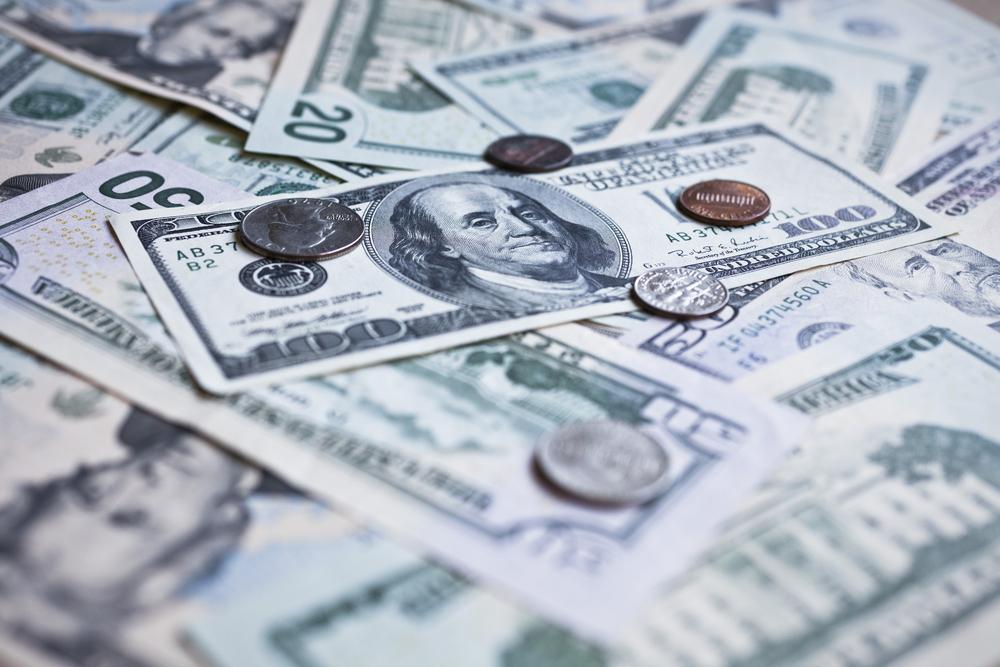 HOUSTON — A Harris County woman is suing a Houston real estate investment company, alleging her $15,000 investment was misused.
Ashley Gallegos filed a complaint Sept. 9 in Harris County District Court against Real In Houston LLC and Joseph Dean Jensen, alleging breach of fiduciary duty and common law fraud.
According to the complaint, Gallegos was convinced by Real in Houston to invest $15,000 in a joint venture in January 2019. The plaintiff says she was told the defendant would secure owner financing of the property at 4227 Meadowchase Lane, Houston, but the defendants failed to do so.
The defendants also allegedly failed to expend any funds on repairs of the property and the property was foreclosed Feb. 5, 2019. The plaintiff alleges that had she known of the defendants' plan for the property, she would not have invested the $15,000.
Gallegos seeks up to $100,000 in damages, attorney fees, court costs, interest and all just relief. She is represented by attorneys Richard Guerra, Eric Days and Brent Smith of Guerra Days Law Group PLLC in Spring.
Harris County District Court case number 2019-64399