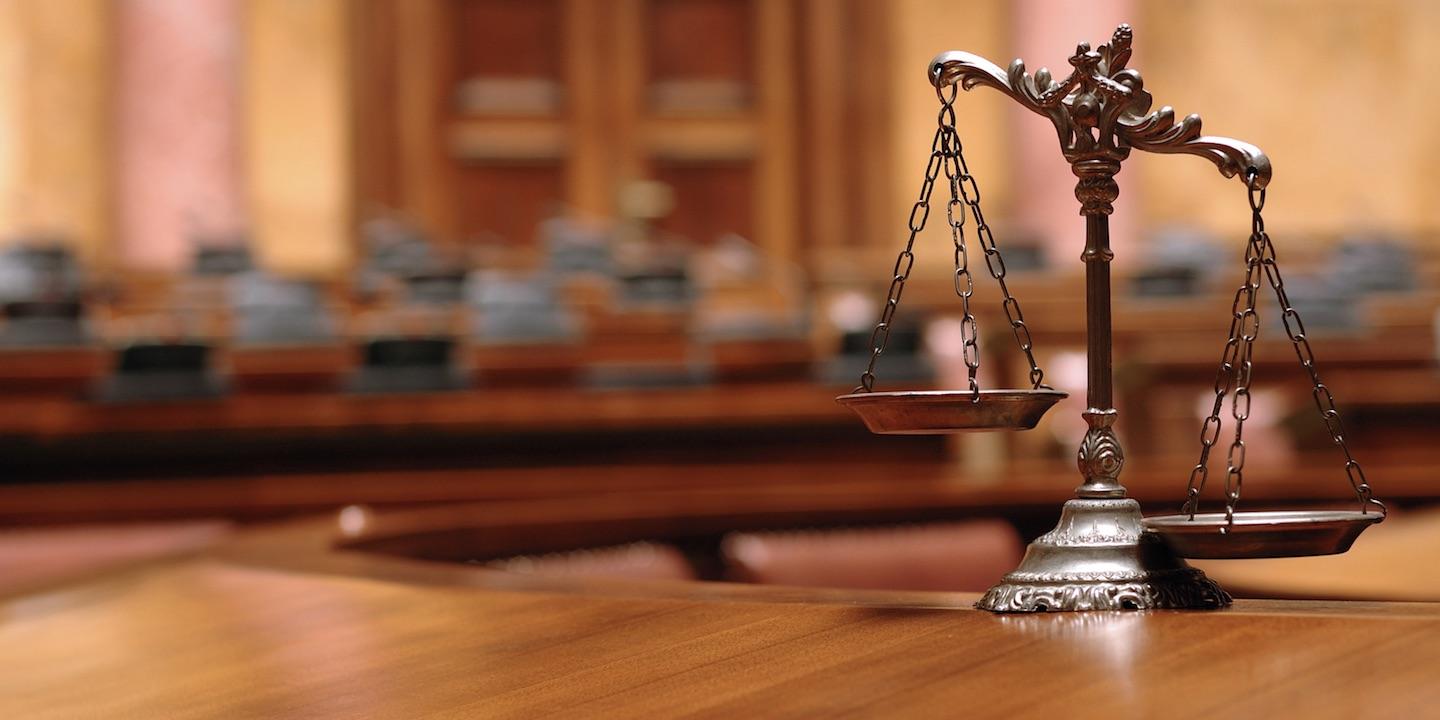 BEAUMONT – Two years ago, the son of Richard and Catherine Taylor went to multiple bars, drinking until the "early morning hours." Around 3:00 a.m., he died from a gunshot wound to the head while inside of a vehicle.
On Oct. 1, the Taylors filed a dram shop suit against Buffalo Wild Wings, Fast Eddies and The West Bar & Grill, alleging gross negligence and malice.
According to the lawsuit, on Oct. 10, 2017 between the hours of 2:30 and 3:30 a.m. the Taylors' son, identified as C.T. in the suit, died from a gunshot wound while inside of a vehicle.
C.T. and the driver of the vehicle, Jacob Ferrill, had been to the defendant bars during the evening of Oct. 9, 2017 "and into the early morning hours" of Oct. 10, 2017.
The suit does not give any further details about the incident and does not state how C.T. was shot.
Several local media outlets reported on the incident.
According to an article in the Beaumont Enterprise, the vehicle veered of U.S. 90 for some unknown reason. C.T. was found with a gunshot wound to the right side of his head and a handgun on his lap.
While the suit only offers one paragraph explaining the incident, it does, however, spend several paragraphs detailing C.T.'s life leading up to his death, stating that he was "truly one of a kind," attended Lamar College and worked at Chevron Phillips.
"C.T. absolutely loved his life," the suit states. "He lived with his father and mother while transitioning into his soon-to-be post college career and was aggressively saving money to buy his first house. C.T. was so proud to be an employee at Chevron Phillips; he was excited about purchasing his first vehicle and was thrilled to be graduating at Lamar University with his Bachelors of Industrial Technology, May 2018."
The suit accuses the defendant bars of breaching their duty by continuing to "overserve alcohol" to C.T. and Ferrill "when they were clearly intoxicated and presented a clear danger to themselves and others."
The Taylors are suing for survival damages and are seeking an award of punitive damages
Beaumont attorney Clay Dugas represents them.
Judge Mitch Templeton, 172nd District Court, has been assigned to the case.
Filed in Jefferson County District Court, case No. E-204634