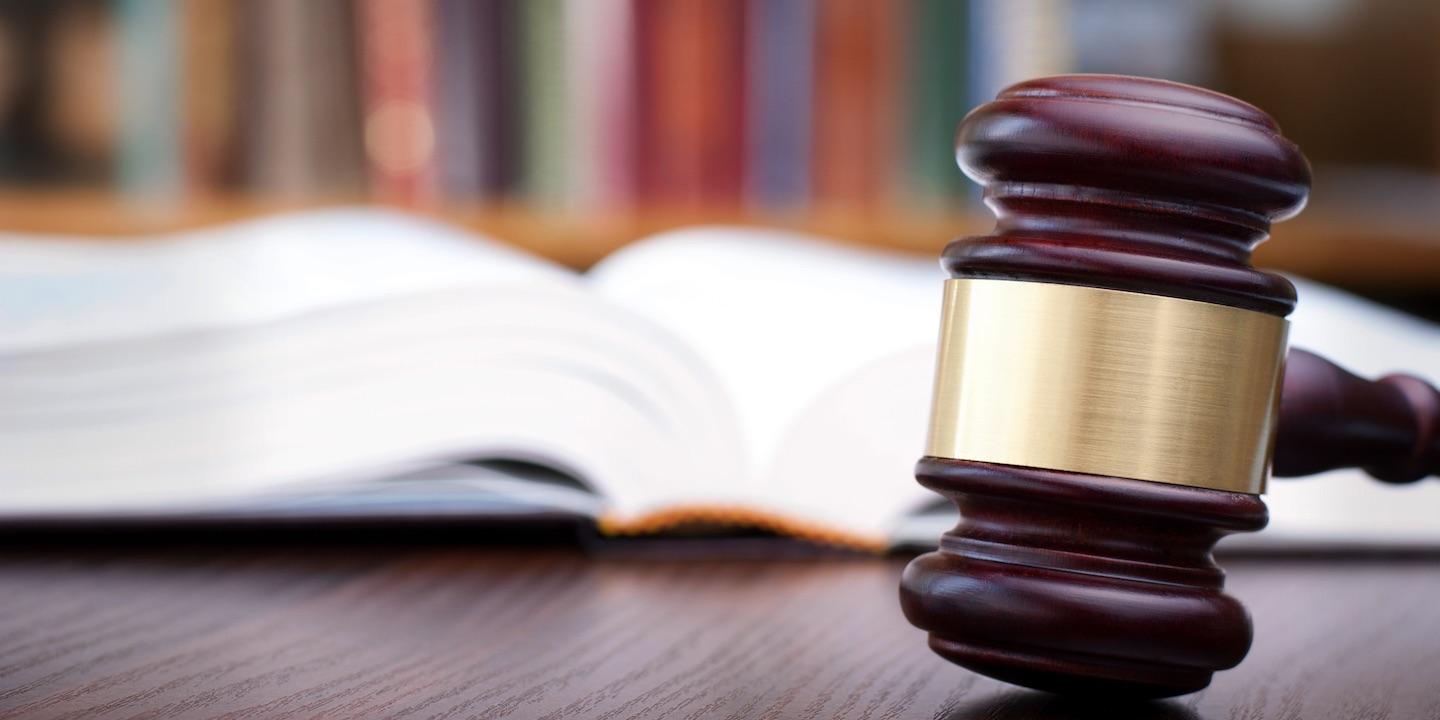 Richard and Catherine Taylor's son, Chase, died two years ago, early on October 10, 2017, in a one-vehicle accident on U.S. 90 in Beaumont that remains a mystery. A passenger in a pickup truck driven by a friend, he died of a gunshot wound to the head.
Just this month, the Taylors filed a dram shop suit against Buffalo Wild Wings, Fast Eddie's, and The West Bar & Grill, alleging gross negligence and malice and blaming the three establishments for their son's death. Details may emerge during trial, but published reports in the immediate aftermath of the incident are sketchy.
Apparently, Chase and his companion drank heavily during the evening. If so, waiters or bartenders who served drinks to the pair when they were in an obviously intoxicated condition could be held liable for that. But, assuming they weren't already drunk when they began their night of bar-hopping, it seems reasonable to ask at what point they should have been refused service.
Was Buffalo Wild Wings the first or the last place they visited? Which stops of the night were Fast Eddie's and The West Bar? How can all three bars be responsible for the boys' overdrinking, and weren't the young men themselves the ones ordering more drinks than they could handle and then misjudging the driver's ability to safely operate his vehicle – if that, indeed, was what caused the accident?
Then, there's the matter of the cause of death. The driver was injured in the crash, but survived. Chase Taylor might have, too, had he not suffered a gunshot wound, apparently self-inflicted, presumably accidentally, by the handgun that was found in his lap when police arrived on the scene.
Was Chase, drunk or not, handling a handgun as his friend, drunk or not, drove them both home? Did the gun go off accidentally, hit Chase in the head, and cause the driver to swerve off the road? Does anyone even know what really happened?
We're sorry for the Taylors' loss, but this lawsuit doesn't seem like the right response.
Plaintiff's lawyers often encourage such blame games, as they can result in a quick cash settlements for their clients-- and themselves. They know the calculus, that justice-- a trial that would seek out the truth of whether someone else could have possibly been to blame for the fate of Chase Taylor-- would be simply too expensive.
The defendant's insurers will likely just write them a check.
We shouldn't forget-- any money paid to the Taylors and their lawyers isn't free. It ultimately doesn't come from the bank accounts of insurance companies or even the bar owners. It is paid by all of us.