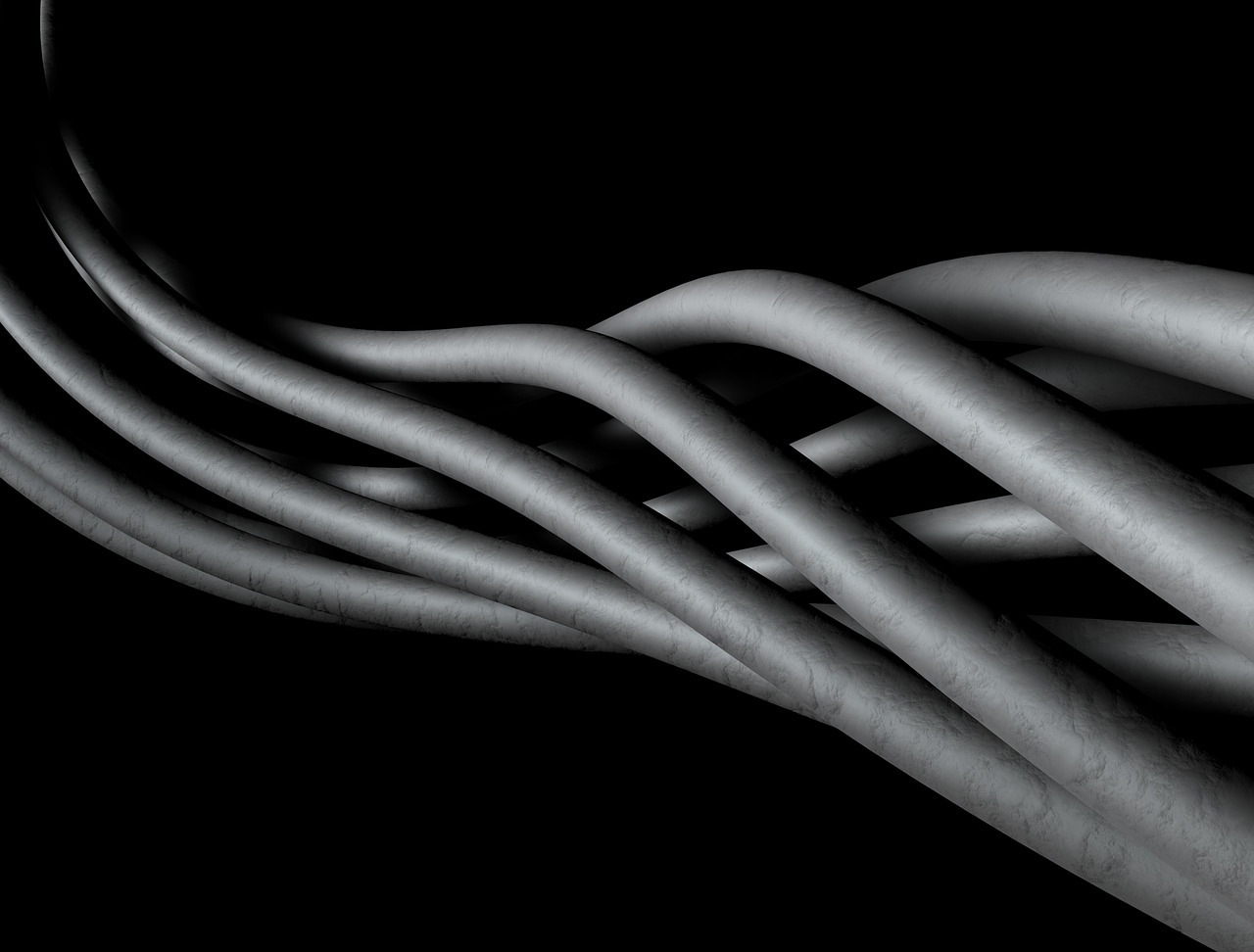 HOUSTON — A former En-Touch Alarm Systems employee who was electrocuted by an underground electrical line while installing cable lines at a builder's property in Spring, is suing the electrical provider and others over his injuries.
Yuniel Moreno filed a complaint Oct. 24 in Harris County District Court against Centerpoint Energy Houston Electric, LLC, Shea Homes Houston, LLC, Jernigen Electric Inc., En-Touch Alarm Systems Inc., and En-Touch Systems Inc., alleging gross negligence and premises liability.
According to the complaint, on Nov. 6, 2017, the electrical lines installed by Centerpoint and/or Jernigen were "too shallow of a level below ground" for a project at 3225 Cantando Way, Spring. The suit states when Moreno dug just below the surface he was electrocuted, leading to serious personal injuries, disfigurement and mental anguish.
The plaintiff also alleges the defendants failed to warm him of the electrical lines and that his employer,failed to "train and supervise" him.
Moreno seeks actual and exemplary damages, interest, court costs and all other just relief. He is represented by attorneys Sam Mukerji and Jonathan Bleyer of The Mukerji Law Firm in Houston and Sara Padua of The Padua Law Firm in Houston.
Harris County District Court case number 2019-78048