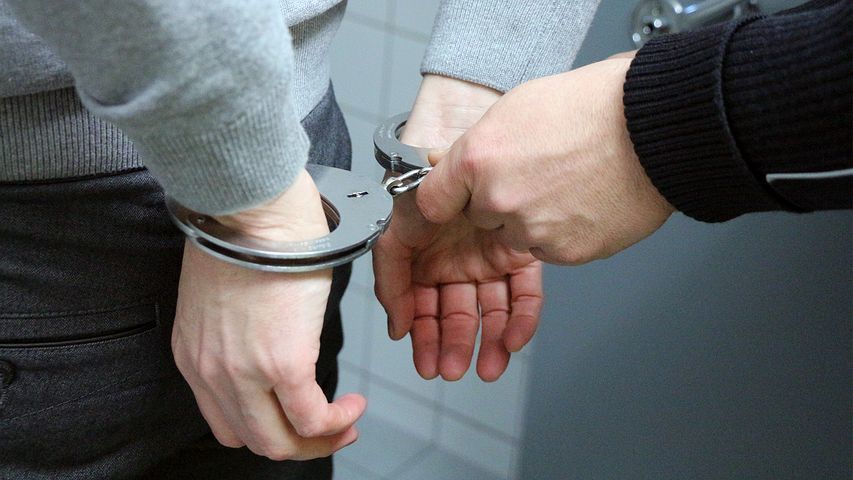 HOUSTON — A Harris County man who was part of a narcotics investigation alleges Houston Police Department officers used excessive force, causing him injuries during his arrest and fabricated and omitted facts from an incident report to cover up their alleged actions.
Dwayne Walker filed a complaint Nov. 13 in the Houston Division of the Southern District of Texas against the city of Houston and city employees Shane Privette, Dalton Webb, Steven Hein and John Doe, alleging excessive force, bystander liability, supervisor liability and municipal liability.
According to the complaint, Walker was involved in a narcotic squad investigation Nov. 14, 2017 in Houston. The suit states that despite Walker complying with narcotic officers' commands, he was forced to the ground, with repeated "knee strikes" to his back. He alleges he suffered a broken orbital eye socket, bloody nose and wounds to his eye and forehead and required hospitalization and caused $750,000 in damages.
Walker seeks monetary relief and injunctive relief, trial by jury, interest and all other appropriate relief. He is represented by attorney Joseph Plumbar of The Law Offices of Joseph Plumbar in Houston and Bryan Savoy of The Savoy Law Firm in Houston.
Houston Division of the Southern District of Texas case number 4:19-CV-04454