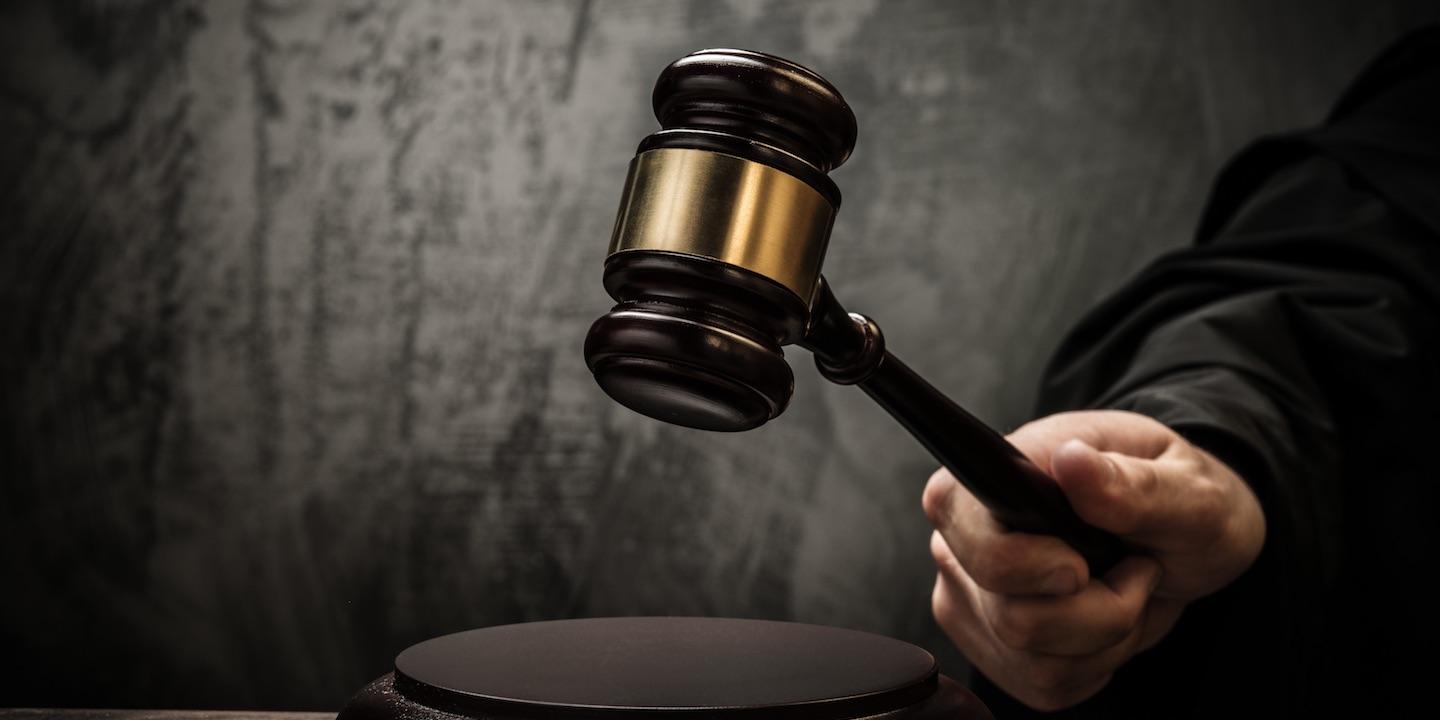 BEAUMONT – A recently filed benzene lawsuit alleges a man was exposed to the chemical throughout his career.
Rickey Moye filed the suit Nov. 12 in Jefferson County District Court, naming ExxonMobil, DuPont, Huntsman Petrochemical, Union Oil, Chevron and others as defendants.
According to the lawsuit, Moye worked at ExxonMobil in Beaumont from 2000 to 2015, where he was exposed to benzene during his employment.
The suit also lists other companies where Moye was allegedly exposed to benzene. As a result, he has developed non-Hodgkin's lymphoma.
Moye is suing for exemplary damages.
He is represented by Tina Bradley of the Nederland law firm Hobson & Bradley.
Judge Justin Sanderson, 60th District Court, has been assigned to the case.
Case No. B-204892