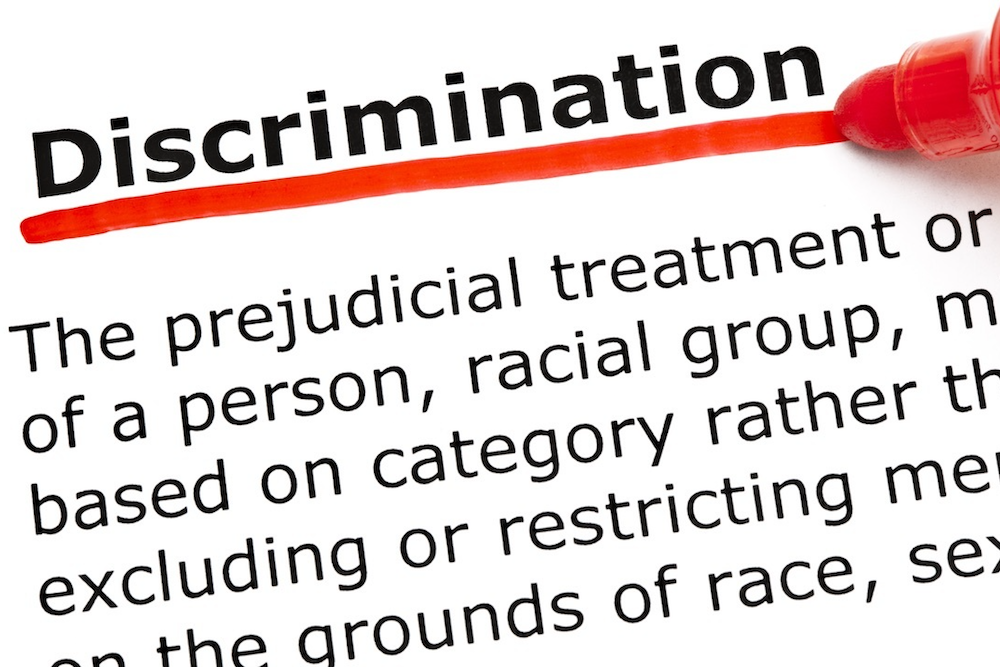 HOUSTON — A Hispanic Huntsman International employee alleges he faced discrimination and harassment due to his race and was fired in retaliation.
Francisco Guillen of Montgomery County filed a complaint Nov. 20 in the Houston Division for the Southern District of Texas against Huntsman International LLC, alleging violation of Title VII, the Texas Labor Code and the Texas Commission on Human Rights Act (TCHRA).
According to the complaint, Guillen worked for Huntsman from June 2004 through Jan. 31, 2017. The lawsuit says he received two exceptional recognition awards in 2012. The suit states beginning in November 2012, he faced race discrimination and was "singled out" by supervisors.
Guillen alleges his supervisor would refer to him and other Hispanic workers as "Chicano" and "labeled" him the "ringleader or godfather of the Hispanics." He says that after he filed a formal complaint about the harassment he began to experience even more discrimination, including false accusations and investigations and in January 2017 was terminated. The plaintiff alleges this lead to pain and mental suffering.
Guillen seeks monetary relief, trial by jury, interest and all other just relief. He is represented by attorney Alfonso Kennard, Jr of Kennard Law PC in Houston.
Houston Division for the Southern District of Texas case number 4:19-CV-04559