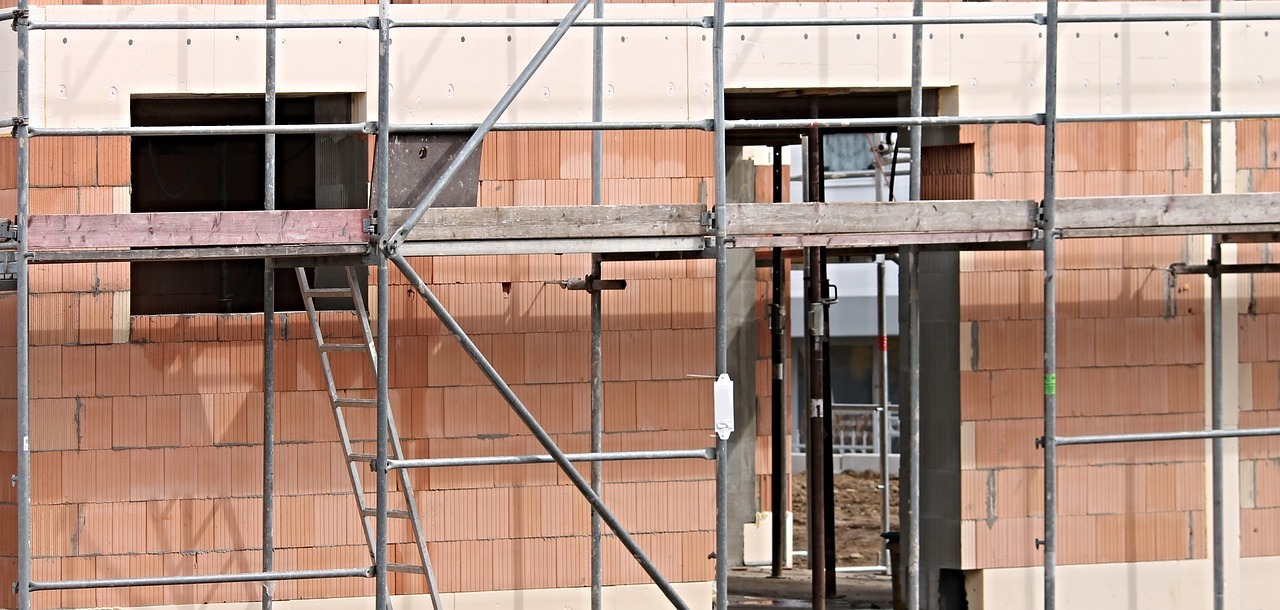 HOUSTON — A Harris County man alleges he fell more than 10 feet and suffered injuries when the scaffolding at a Red Brick Construction job site tipped over.
Axel Silva filed a complaint Nov. 26 in Harris County District Court against Red Brick Construction LLC, alleging negligence and gross negligence.
According to the complaint, Silva was working for Red Brick on the construction of a new home in Harris County on Sept. 4. The suit alleges Silva and another coworker were on scaffolding "at a height in excess of 10 feet" when the scaffold tipped, causing Silva to fall to the concrete floor and sustain severe injuries, pain and suffering and loss of earning capacity.
The plaintiff alleges Red Brick failed to make safety inspections at the job site, provide proper and effective equipment or provide safety instruction.
Silva seeks monetary relief between $200,000 and $1 million, trial by jury, interest and all other just relief. He is represented by attorney J. Moises Cedillos of The Cedillos Law Firm PLLC in Houston.
Harris County District Court case number 2019-85008