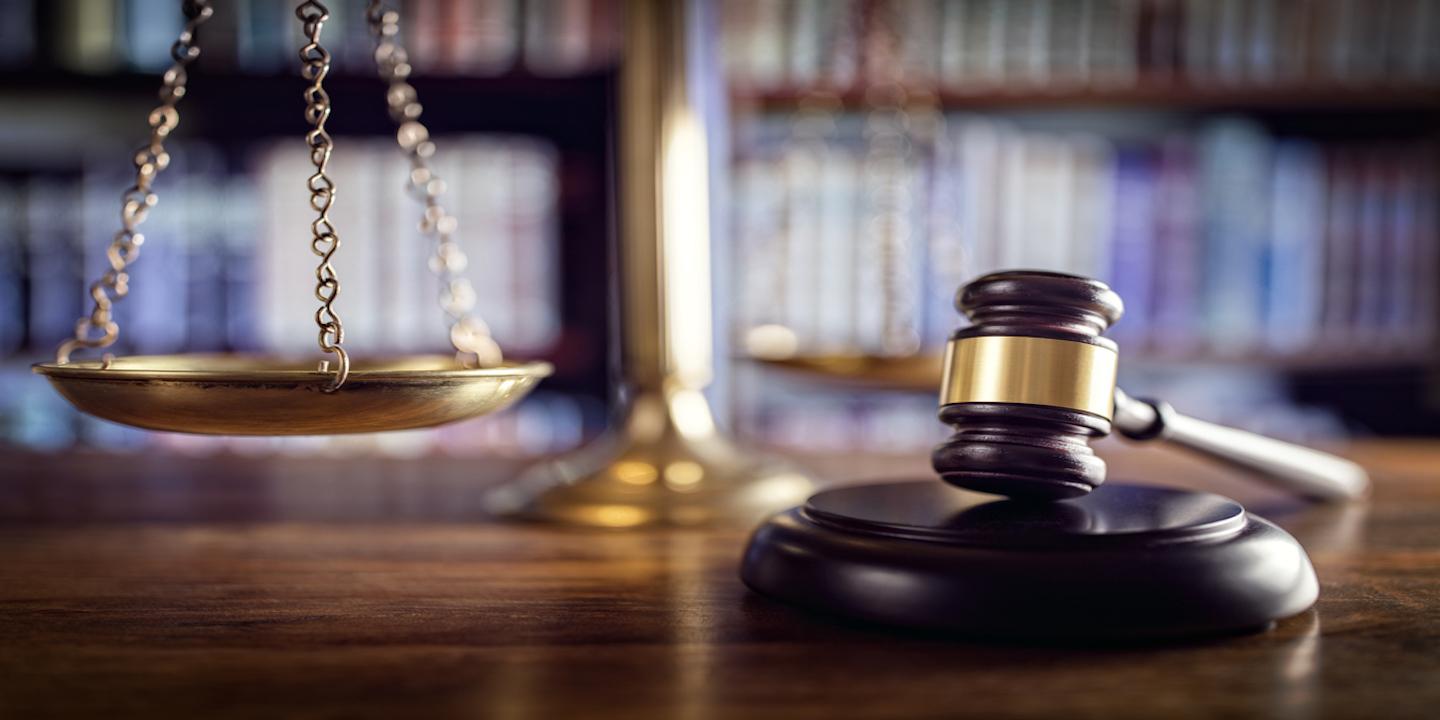 Well, that was a gigantic waste of time and money, and New York Attorney General Letitia James should be held accountable for it.
James not only squandered the taxpayer-provided resources of her state in a politically-motivated, factless, and illogical lawsuit designed to shake down ExxonMobil, she also forced the energy giant to waste its own resources defending itself against the sham – and, by generating bad press for the company in the court of public opinion, possibly caused financial injury to the Exxon shareholders whose investments she was purportedly trying to protect.
Concluding that Exxon had not misled investors about the impact of climate change or the company's alleged contribution to it, New York Supreme Court Judge Barry Ostrager rejected all of James's dubious claims, including the fraud charges that her team withdrew at trial's end.
The question of whether or not global warming is actually occurring, man-made, or harmful was not an issue in the case.
"Nothing in this opinion is intended to absolve ExxonMobil from responsibility for contributing to climate change through the emission of greenhouse gases in the production of its fossil fuel products," Ostrager emphasized. "ExxonMobil does not dispute either that its operations produce greenhouse gases or that greenhouse gases contribute to climate change. But ExxonMobil is in the business of producing energy, and this is a securities fraud case, not a climate change case."
Despite its resounding victory against James, Exxon and other energy companies will continue to be targeted by ambitious and greedy public officials pretending to offer solutions to a projected global warming apocalypse.
As Texas Attorney General Ken Paxton observed two years ago, "The City of New York, along with liberal mayors and trial lawyers across the country, want to extract billions of dollars from a handful of oil and natural gas companies based on the entirely unproven claim that those companies are responsible for climate change and global warming."
Thus, the scam will continue – until voters realize there is no scientific basis for it and demand reprisals for the scammers.