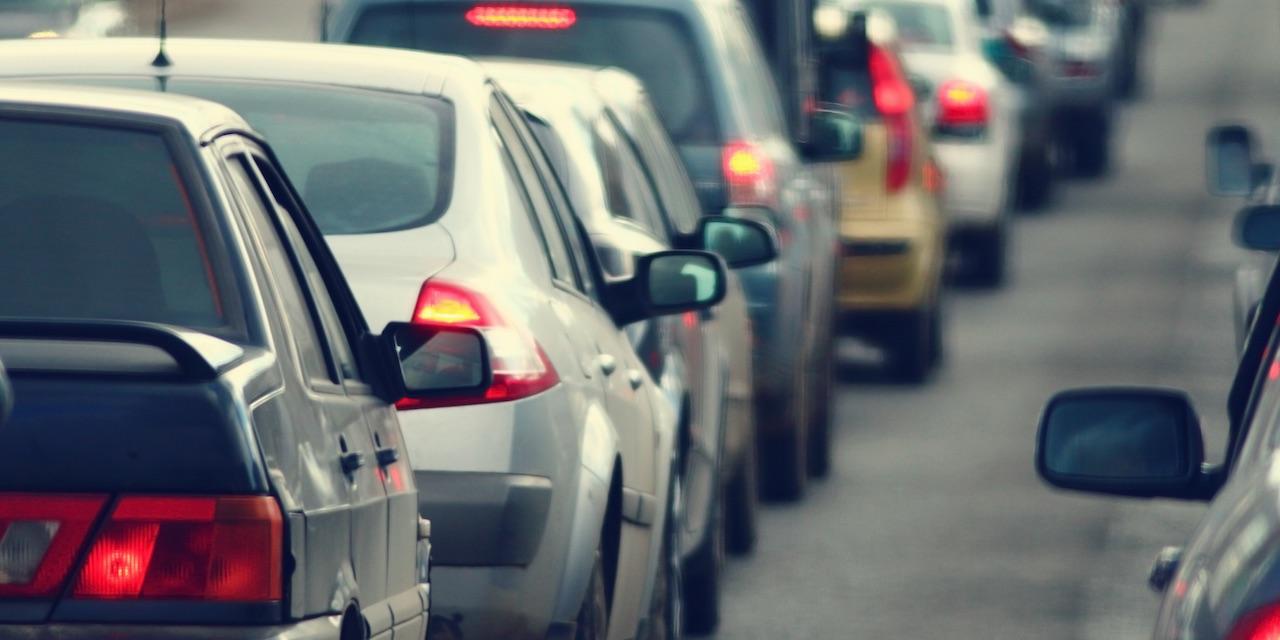 A lawsuit against the city of Houston filed by a man who was tossed from his motorcycle after driving over a Houston pothole has been dismissed.
The Court of Appeals for the First District of Texas dismissed the case on Dec.31, reversing a ruling from the 281st District Court in Harris County that denied the city's plea to the jurisdiction in Elvin Miller's lawsuit for damages.
Interestingly enough, Justices Evelyn V. Keyes, Gordon Goodman, and Julie Countiss first denied Miller's attempt to get the Harris County District Clerk's Office to add in a video of a news report that Miller referenced in reaction to Houston's plea to the jurisdiction. He filed the Motion for Delivery of Documents after both sides had filed their appellate briefs. The judges denied this motion for multiple reasons, including the notion that he could have asked for the supplemental record from the lower court directly.
It also agreed with the city that it's protected from lawsuits such as this. Keyes wrote,
"Under the common law, municipalities like the City of Houston are immune from suit and liability for money damages unless the legislature has clearly and unambiguously waived immunity."
The city made the argument that it didn't forfeit its immunity, mainly because Miller failed to serve it with a formal notice of his claims to begin with. Miller's incident was on Nov. 9, 2015, and under the city's 90-day deadline to notify Houston of his claims for damages, he was supposed to sue by Feb. 7, 2016. But the city provided proof that it didn't receive a formal written notice until March 8, 2018. The judges agreed with Houston on this issue.
Miller also didn't prove that the city had actual notice of the lawsuit. "We agree with the city that Miller's evidence falls short under the second prong of the actual notice test, which requires that the city have 'subjective awareness' of its 'alleged fault producing or contributing to' the injury," wrote Keyes.
Considering this, the case was dismissed with prejudice.