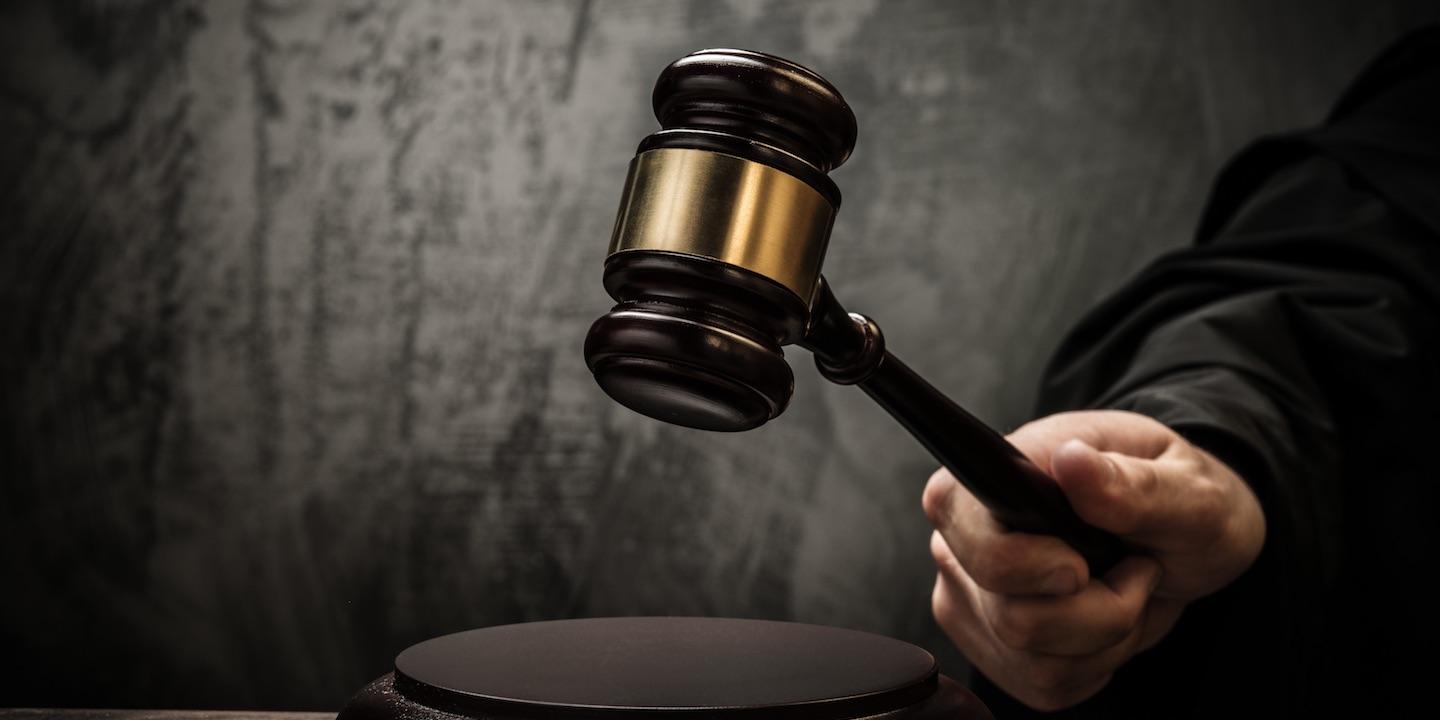 When are the California municipalities suing ExxonMobil over the alleged effects of climate change going to trot out Greta Thunberg as a star witness?
"You have stolen my dreams and my childhood with your empty words," Greta laments, as she steals the dreams and childhoods of millions of her underaged peers around the world with her empty words, parroting the alarmist rhetoric of eco-radicals anxious to implement socialist policies that will impoverish and enslave us all.
Some vision of utopia! By contrast, the benefits and opportunities provided by the energy industry and fossil fuels are real, measurable, and myriad.
The contrast between California and Texas is also stark, but left-coast politicians are as befuddled as Greta, trying to solve problems they've created for themselves by attacking a well-governed state and its major industry.
So far, their tantrum isn't working. Exxon filed a petition in Tarrant County District Court seeking pre-suit discovery for a potential lawsuit against the plaintiffs. The municipalities unsuccessfully challenged the trial court's jurisdiction and are still appealing that decision.
Exxon's petition accuses the California municipalities of conspiring to make energy companies pay for the imagined effects of global warming, allegedly caused or exacerbated by the burning of fossil fuels. The anticipated, compensable harm includes projected flooding disasters that the municipalities didn't mention in bond offerings.
Two weeks ago, the Second Court of Appeals granted Exxon's motion for leave to file a post-submission brief following a recent decision by the New York Supreme Court in another suit against the oil giant. Concluding that Exxon had not misled investors about the impact of climate change or the company's alleged contribution to it, Judge Barry Ostrager rejected all of New York Attorney General Letitia James's dubious claims.
In its motion, Exxon argues that the New York high court's findings "indicate that politically motivated state politicians targeted ExxonMobil in a pretextual exercise of state power," just as politically motivated California politicians have.
Our appellate court won't steal the dreams and childhoods of California politicians with empty words. With facts.