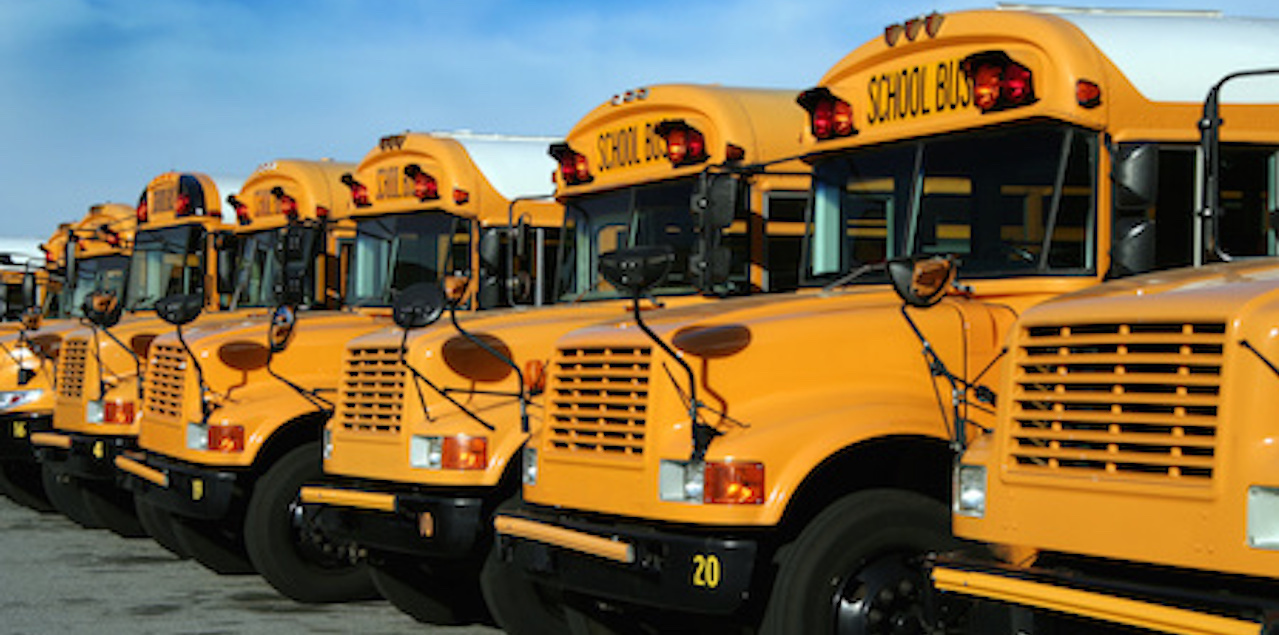 An appeals court affirmed plea to the jurisdiction for Beaumont Independent School District and one of its employees in the worker's case that stems from a car accident.
On Jan. 23, Chief Justice Steve McKeithen, and Justice Charles Kreger and Leanne Johnson of the Court of Appeals at the Ninth District of Texas at Beaumont affirmed the school district and Joseph Herman's plea to the jurisdiction in Herman's suit against Tracey Denby for damages he experienced in collision with Denby. At the time of the accident, Herman was acting within the scope of his employment. So, the 172nd District Court in Jefferson County granted plea to the jurisdiction, and the appeals court affirmed.
The judges said that a peace officer's report of the accident claims that Denby ran a red light, made her way into the intersection when Herman hit her car. Records also show that Herman sued Denby on Feb. 15, 2018 and Deny responded with a counter-claim against Herman and BISD on March 14, 2018.
"For BISD to have had actual notice, BISD had to have been subjectively aware that Denby alleged BISD produced or contributed to Deny's injury," wrote Chief Justice McKeithen. "We conclude that the filing of a lawsuit against Denby by Herman for Denby's alleged negligence in disregarding a red light and striking the vehicle Herman was driving did not provide BISD with actual notice of Denby's claims."
Denby also failed to issue BISD a written notice until March 9, 2017, more than six months after the accident. Considering this, the appeals court said Denby's Texas Tort Claims Act complaint against BISD wasn't timely.
The judges also pointed out that the record doesn't show the lower court's ruling concerning the plea to the jurisdiction kicked off a sanction against Danby. Instead, the lower court took a jurisdictional action on the notice provisions in the TTCA.