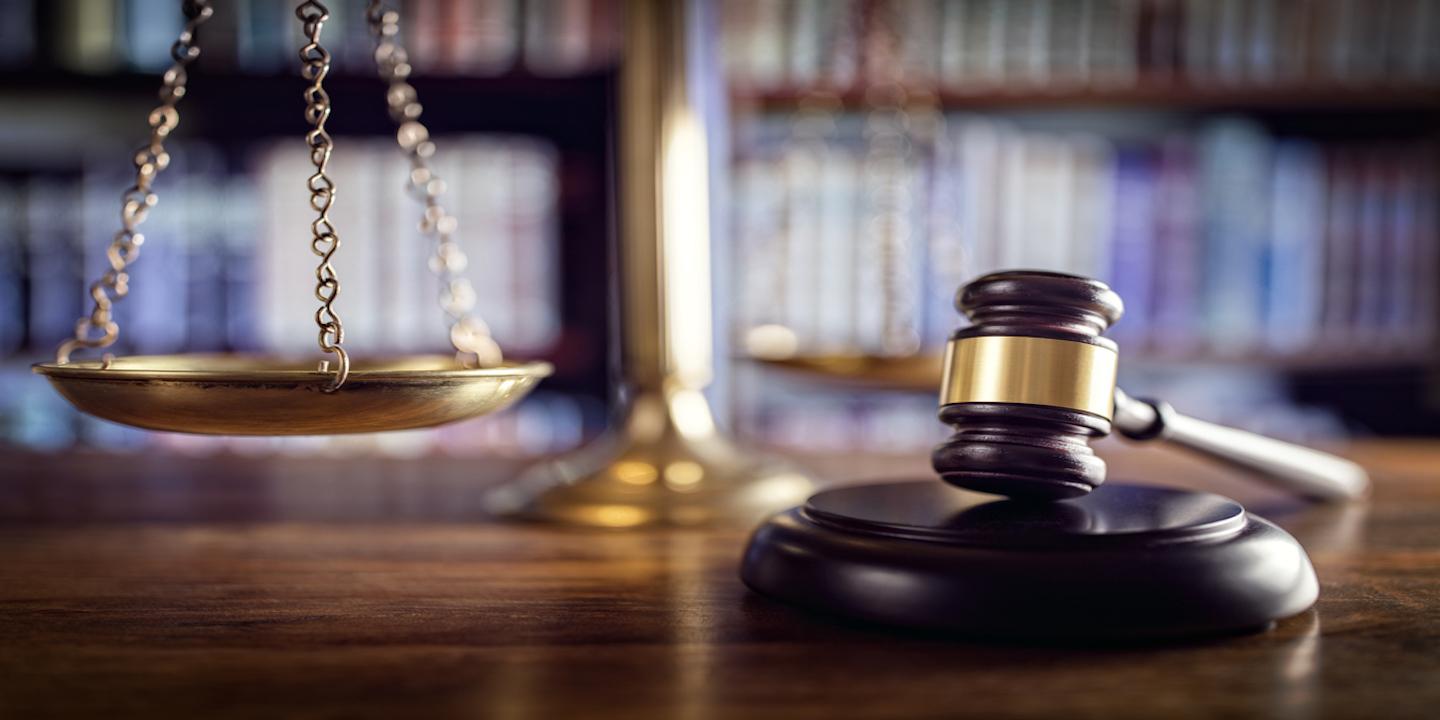 "It's time for a change!"
All the clichés come out at election time, often masquerading as campaign slogans, but most of them are just empty words. They sound nice, but are basically meaningless.
There are some clichés, however, that should be taken to heart and heeded, because they communicate essential truths, admonishing us to investigate carefully the backgrounds and associations of the slate of candidates presented to us before choosing one to vote for.
Here's a choice collection: "You can tell a man by the company he keeps." "Birds of a feather flock together." "Follow the money." "Cui bono?" "He who pays the piper calls the tune."
It's our duty as voters to scrutinize the connections of the candidates and try to ascertain the expectations of their donors. The company candidates keep, the "birds" they flock with, can be telling. Donors who have benefitted in the past from from public policies codified by candidates they contributed to are likely to expect such benefits again from their current favorites. He who pays the piper does call the tune, but only if we the voters elect that particular piper.
Trial lawyers are among the largest contributors to election campaigns, and not for selfless reasons. They tend to favor candidates who will steer government contracts to them, enact tax advantages on their behalf, pass laws that encourage litigation, and stifle tort reform.
That being said, it's worth noting that one of the Republican candidates campaigning to become the next representative for House District 26 is a public adjuster (advocating for policyholders in insurance claims) who has received substantial support from storm attorneys targeting insurance companies.
Matt Morgan says those donors are longtime friends, and we don't doubt it. What concerns us – and should concern all voters – is what influence those friends will have on Morgan if he gets elected.
Will Morgan favor legislation that makes it easier for storm-chasing lawyers to shake down insurance companies, driving up rates for policyholders and driving carriers out of state? It's something to consider.