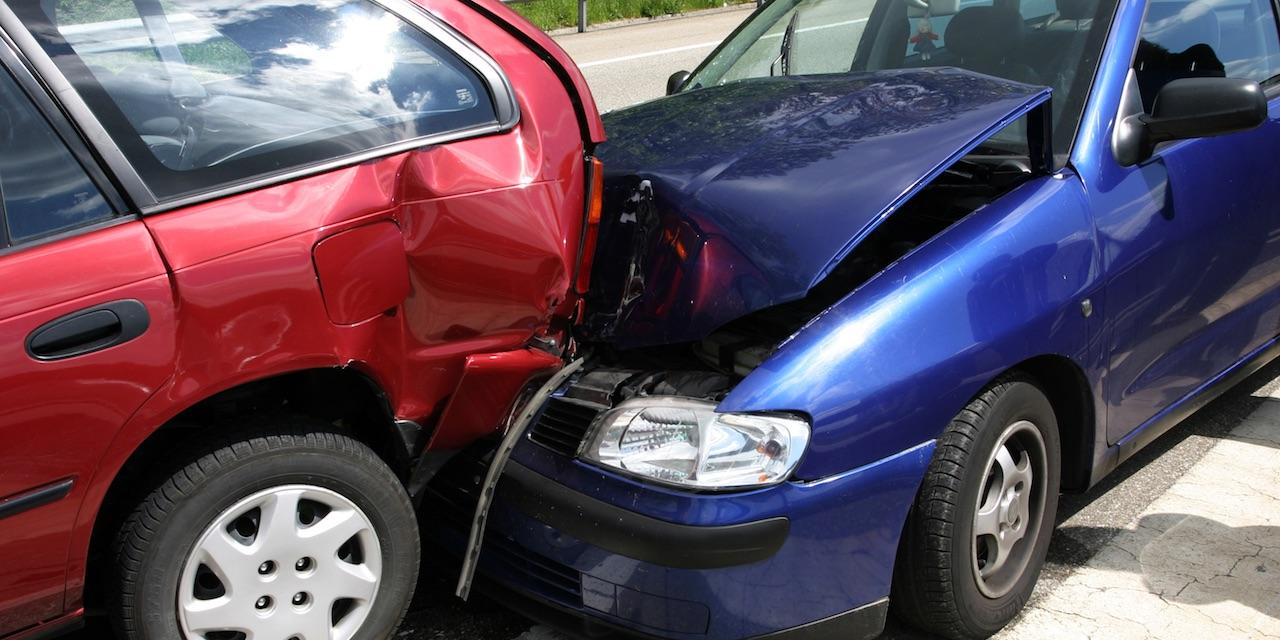 BEAUMONT – A lawsuit brought over an automobile collision recently resulted in a jury verdict of more than $21,000 in damages.
Seeking up to $1 million in damages, Martha Granger filed suit against Reginald King on Aug. 23, 2017.
According to the lawsuit, on March 29, 2017, Granger was stopped at a red light at the intersection of Washington and I-10 service road when King, who was allegedly not paying attention, negligently failed to control his speed and rear-ended her.
The case was called up for trial on Feb. 10. The jury charge was filed two days later, court records show.
The jury was asked to determine what amount money would compensate Granger. They awarded her $20,530.75 for her past medical expenses and $852 for her past mental anguish.
No damages were awarded for Granger's past impairment.
Beaumont attorney Cody Rees represents the plaintiff.
Judge Mitch Templeton, 172nd District Court, presided over the case.
Case No. E-200572