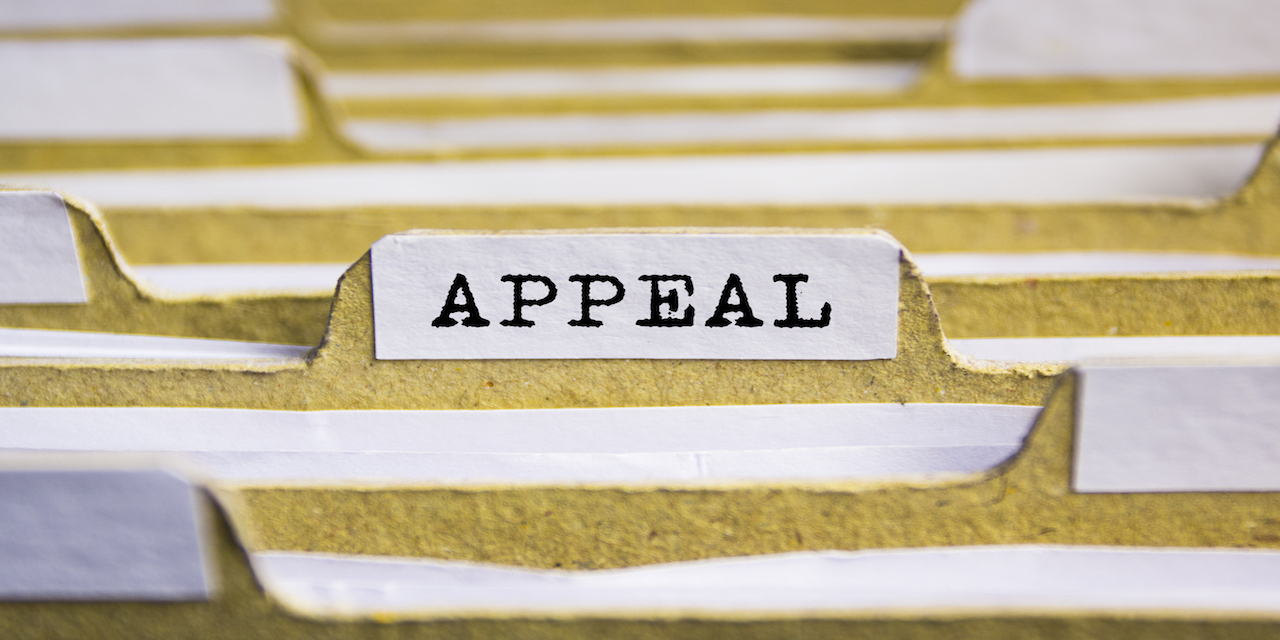 HOUSTON — An appeals court ruled a case involving a water-damaged condominium should be dismissed for lack of jurisdiction.
Justice Jerry Zimmerer wrote that the court found that case lacked jurisdiction because the lower court lacked subject-matter jurisdiction and, because of that, the only thing the appeals court could do was vacate the lower court's judgment and dismiss the case, according to the March 3 memorandum opinion.
Billy Jermone Abbott Jr. filed suit against Hearthwood I Association Inc. in Harris Justice Court alleging water damage from a unit above his condominium and he was seeking more than $23,000 in damages from the condominium's orders and from Hearthwood, according to the opinion.
Harris Justice Court dismissed his case for lack of jurisdiction because the court's jurisdiction limit is set at $10,000, but Abbott appealed the dismissal to the county court. The county court held a trial de novo and awarded Hearthwood attorney's fees and Abbott nothing. Abbott then appealed to the appeals court.
Abbott argued in the appeal that the county court made an error when it awarded Hearthwood attorney's fees and in finding that his lawsuit was filed in bad faith.
"We do not address Abbott's issues because we lack jurisdiction over this appeal," Zimmerer wrote in the opinion.
Zimmerer noted that Harris Justice Court lacked jurisdiction because the amount in controversy exceeded the jurisdictional limits and, because of that, it was right to dismiss his suit for lack of jurisdiction.
When the appeals court sent a notification to Abbott and Hearthwood on Nov. 26, that it intended to dismiss the appeal, Abbott responded that the county court had jurisdiction because it was authorized to hear a trial de novo, according to the opinion.
The appeals court found that mandating a trial de novo doesn't automatically create jurisdiction and that because the justice court didn't have jurisdiction, neither did the county court.
The appeals court vacated the county court's judgment and dismissed the case.
Texas 14th Court of Appeals case number: 14-18-00333-CV