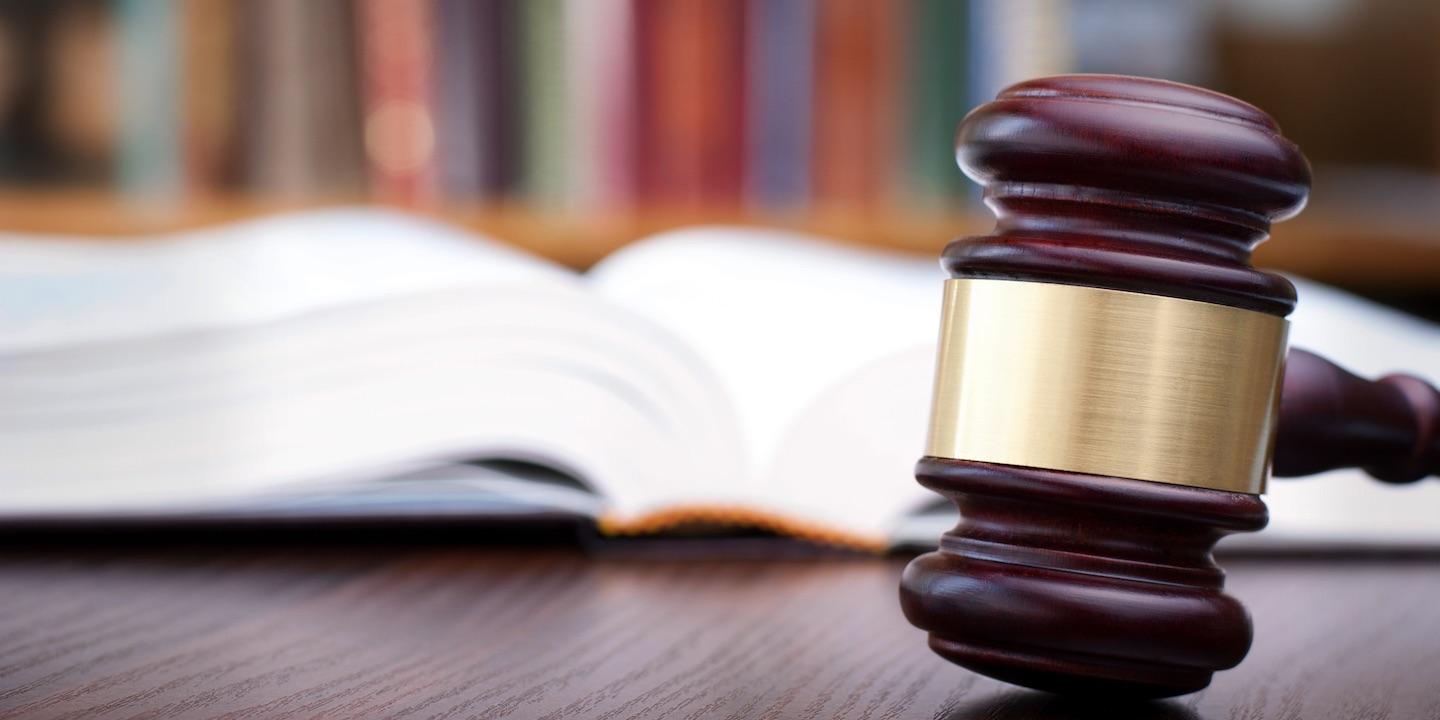 Before the March 3 primary, we urged voters "to scrutinize the connections of the candidates and try to ascertain the expectations of their donors." He who pays the piper calls the tune, and all that jazz.
Given that trial lawyers are some of the biggest piper payers around, we thought it noteworthy that one of the Republican candidates for House District 26, Matt Morgan, is "a public adjuster (advocating for policyholders in insurance claims) who has received substantial support from storm attorneys targeting insurance companies."
Needless to say, storm attorneys are free to support Morgan, Morgan is free to accept their support, and we the voters are free to draw our own conclusions about what kind of piper Morgan will be and what tunes the piper payers will call.
Our concern, of course, is that Morgan – as a public adjuster and the preferred candidate of trial lawyers – might be predisposed to support legislation unfavorable to insurance companies and thus likely to lead to higher rates and fewer choices for Texans seeking coverage. It seems like a reasonable concern.
In the last six months of 2019, Morgan raised $19,000, the bulk of it from four individuals: attorney Benjamin Crowell, attorney Chad Wilson, Chad Wilson employee Kenneth Home, and attorney Jesse Corona.
Morgan very nearly won the District 26 seat outright in the primary, garnering 49.7 percent of the vote. "Missed it by that much," as secret agent Maxwell Smart used to say.
In the May runoff election, Morgan will face runner-up and fellow Republican Jacey Jetton, who has the support of Gov. Greg Abbott and U.S. Congressman Pete Olson and the benefit of campaign coffers considerably larger than Morgan's.
To be fair, we should note that Jetton raised more than $52,000 in 2019 and has more than doubled that sum so far this year, with major contributions from Texans for Lawsuit Reform PAC, Texas Charter Schools Now PAC, TEXPAC, Phillips 66 PAC, Centerpoint Energy PAC, Glucklich LLC, and Anil Reddy of Genie Solutions.