British Petroleum
Recent News About British Petroleum View More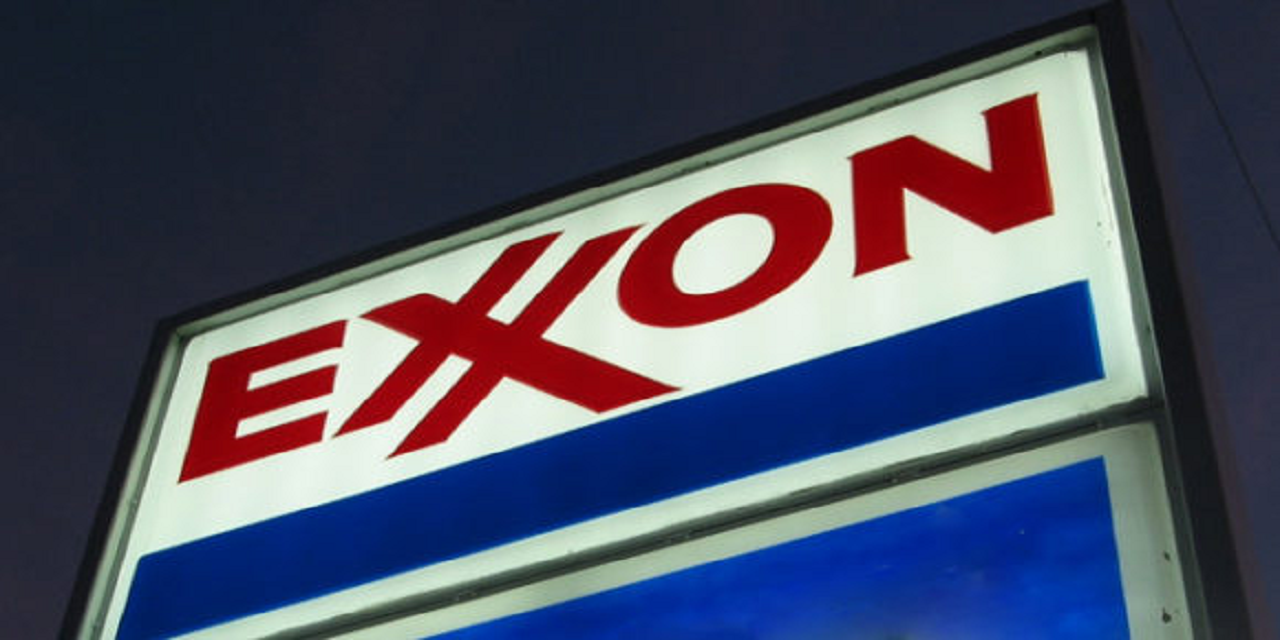 Potential defendants argue Texas court lacks jurisdiction.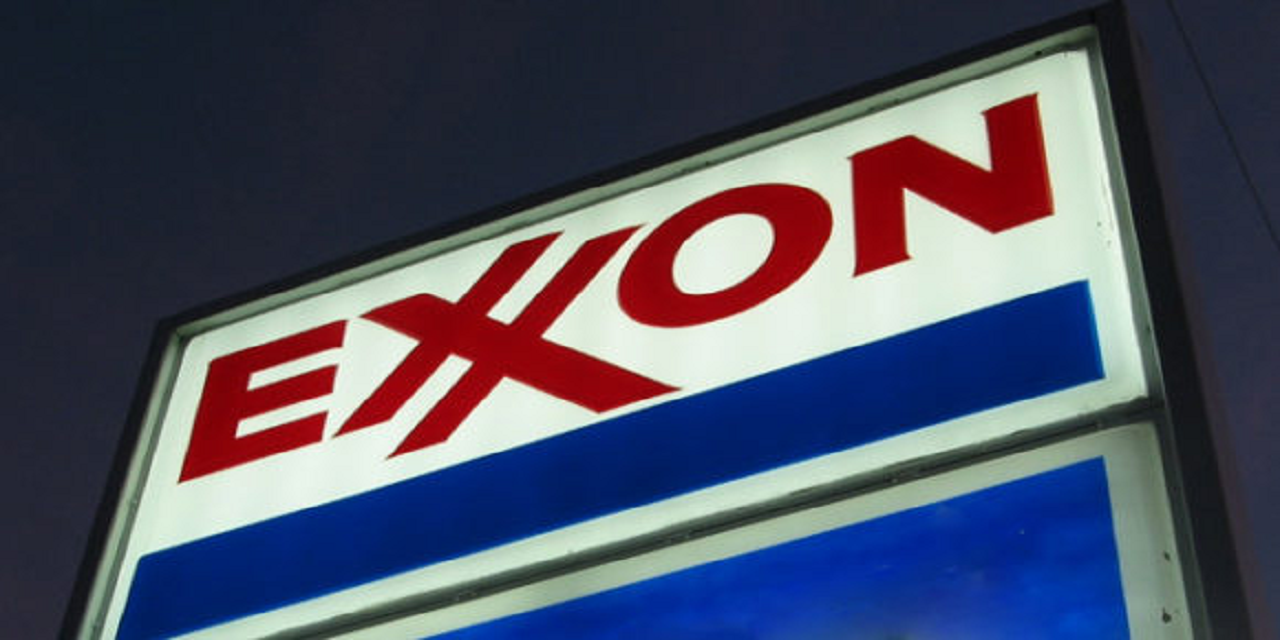 NEW YORK (Legal Newsline) – The top lawyers of 15 states are again asking a federal judge to reject the legal strategy used by public officials and the private attorneys with whom they've teamed to sue the energy industry over alleged effects of climate change.
SAN FRANCISCO (Legal Newsline) – Two days after local officials in the Boulder, Colo., area filed a lawsuit that attempts to hold large energy companies liable for the alleged effects of global warming, the state's top lawyer showed that she disagrees with their legal argument by voicing her opposition to similar lawsuits in California.