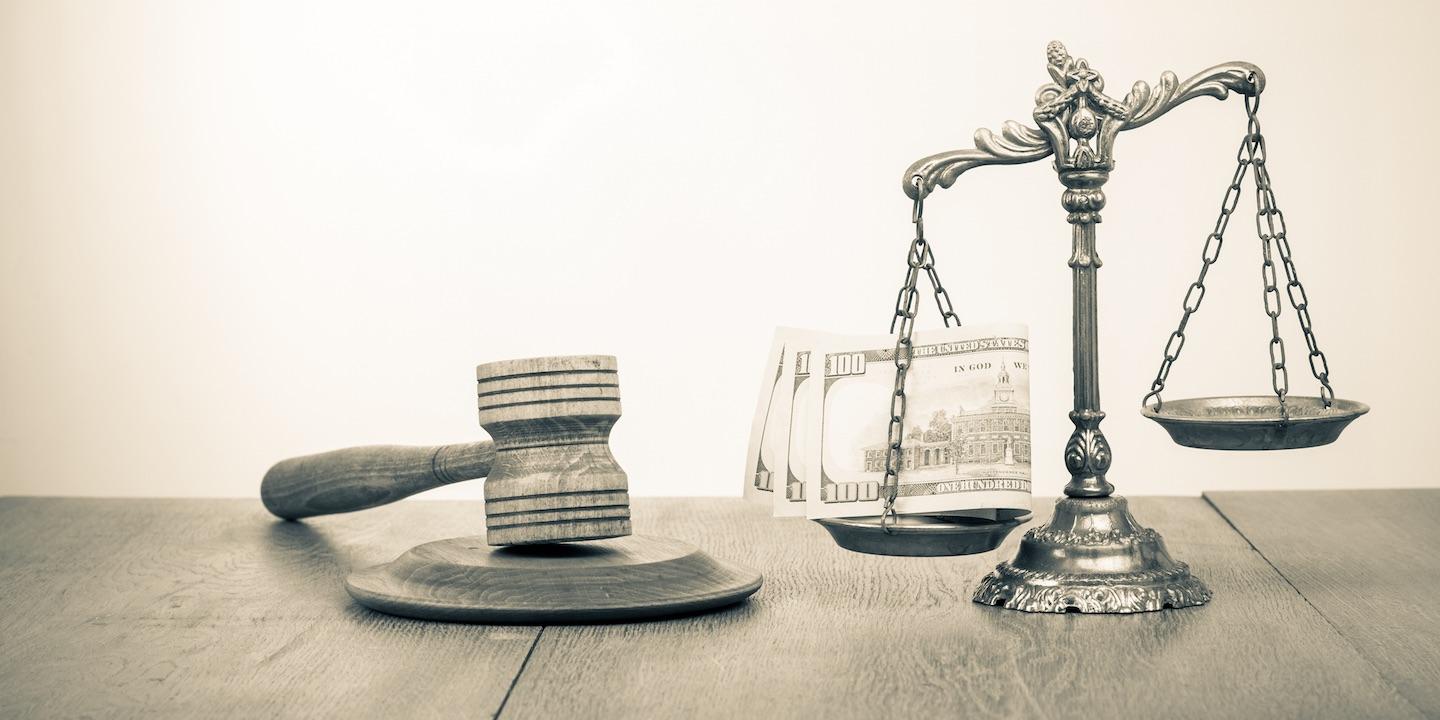 HOUSTON – A gun mechanic has filed a class-action lawsuit against his former employer alleging he was not paid overtime wages.
Darnell Senegal filed a complaint on behalf of all others similarly situated on July 15 in the Houston Division of the Southern District of Texas against Fairfield Industries Inc. alleging violation of the Fair Labor Standards Act.
According to the complaint, the plaintiff alleges that during his employment with the defendant between August 1994 and May, he regularly worked longer than 40 hours per week without receiving proper overtime compensation. The plaintiff holds Fairfield Industries Inc. responsible because the defendant allegedly refused to pay his extra hours worked at a rate not less than one-and-one-half times his regular rate for all hours worked in excess of 40 hours and failed to maintain accurate time and pay records.
The plaintiff requests a trial by jury and seeks an award for all unpaid overtime wages, liquidated damages, attorneys' fees and costs, prejudgment and post-judgment interest and all such other and further relief to which he is justly entitled. He is represented by Melissa Moore and Curt Hesse of Moore & Associates in Houston.
Houston Division of the Southern District of Texas Case number 4:16-cv-02113