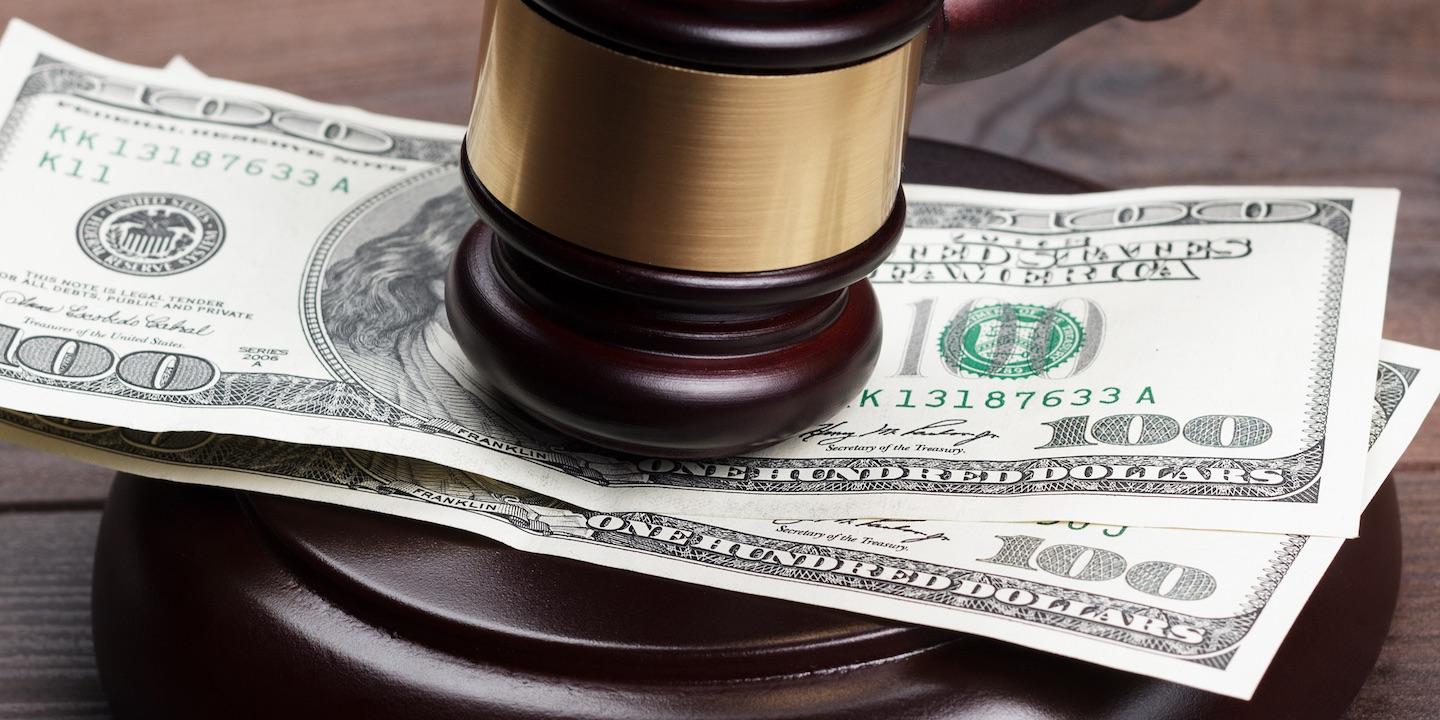 DALLAS – Texas-based Speights & Worrich law firm was recently non-suited from barratry litigation alleging, hail lawyers, public adjusters and roofers were involved in an "elaborate web of fraud" to "line their pockets" by taking advantage of storm victims.
In March 2015, Ambrocia Ortega filed a RICO suit against several business and individuals, alleging an "Insurance Claim Contract" had been executed with defendant Lambcorp in 2013 to repair the plaintiff's roof.
Allegedly, defendant Steven Rodgers (Lambcorp) collected $6,403.60 from Ortega but never performed the repairs or refunded the money.
On May 16 Juan Guerra filed a petition of intervention in the litigation, naming many of the same defendants as Ortega, including Lambcorp, plus the addition of Speights & Worrich, which claims to specialize in insurance disputes.
Guerra's suit accused the defendant roofers, adjusters and lawyers of seeking to perpetrate an image of helping homeowners with property damage claims when in fact they have set up a scam using policyholders as "pawns to make themselves rich at the expense of Texas homeowners."
Court records show that on July 4 Guerra filed notice of non-suit without prejudice to re-filing same against all defendants, which was granted by the trial court.
Ortega, the individual who filed the original petition, also submitted a notice of non-suit.
On July 20 the presiding judge dismissed the several defendants from the action without prejudice, court records show.
The defendants named in Ortega's suit include: Jorge Garcia, House of Tomorrow, Lambcorp EM, Lower All My Bills Companies, Zulma Pineda, Elena Rogers, Sara Rogers, Steven Ray Rogers, Public Adjusting Forensics, Sandra Harrison, Sandra Villarreal and Global Estimating.
The following parties were dismissed without prejudice, Jorge Garcia, House of Tomorrow, Lambcorp, Lower All My Bills Companies, Zulma Pineda, Elena Rogers and Steven Ray Rogers.
Guerra's petition had named the following defendants: Jorge Garcia, Vivian Armas, Sara Rogers, Steven Rogers, House of Tomorrow, Lambcorp Em, NCN, Sandra Harrison, Lee Calhoun, Cody Robinson, Jason Speights, Speights & Worrich, Speights Law Firm and Worrich Law Firm.
Plano attorney Naval Patel, along with Dallas attorney Steve Badger, represents Ortega.
Guerra is represented by the Law Office of Mark A. Ticer and the Law Offices of Van Shaw, both located in Dallas.
Dallas County District Court case No. DC-15-03338