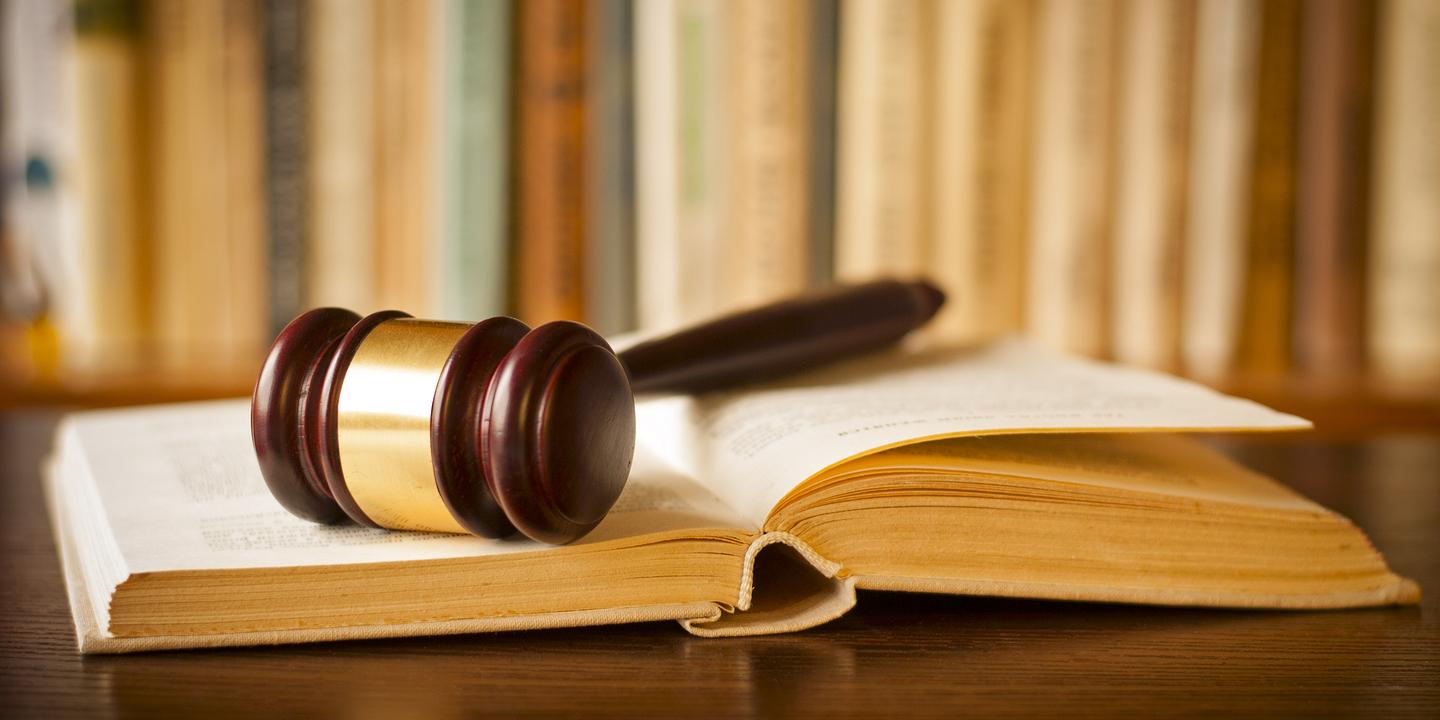 SAN ANTONIO - The Texas law firm Speights & Worrich, which specializes in insurance disputes, has announced its decision to "significantly downsize," claiming a barratry class action has "wrongfully damaged" the firm's "professional reputation."
Other sources confidentially tell the Southeast Texas Record that the law firm is actually dissolving and transferring all of its current clients to another law firm.
As previously reported, the barratry class action against Speights & Worrich was originally filed as a petition of intervention in an already ongoing lawsuit before being refiled as an independent action in a Dallas state court on July 4.

Speights
The plaintiff who brought the suit, Juan Guerra, contends S&W lawyers sought to take advantage of storm victims by conspiring with public adjusters and roofers, employing them as case runners.
Lawyers using non-lawyers, such as adjusters and contractors, to drum up clients is illegal barratry and a common theme throughout Guerra's suit. Texas law gives a victim of illegal barratry a private right of action.
For the past several years, Texas trial lawyers have been signing up clients in mass following every major storm strike within the state, causing litigation rates for hail damage insurance claims to jump from 2 percent to nearly 40 percent.
It is estimated that in 2016 more than 10,000 hail damage lawsuits will be filed in Texas.
Jason Speights, co-founder of S&W, told the Record in a statement that his firm is proud to have represented a "countless" number of policyholders who were "finally able to obtain" a fair payment with the firm's help.
"Unfortunately, the false and unfair allegations which have been asserted against our firm in a pending attempted class action lawsuit have wrongfully damaged our professional reputation and hurt our business dramatically," said Speights.
"We eagerly anticipate, and fully expect, to vindicate our good name and professional integrity by virtue of a favorable arbitration award. So that we can focus our efforts and resources in that regard, we have made the difficult decision to significantly downsize our firm."
Upon learning of the S&W announcement, Mark Ticer, the Dallas attorney representing Guerra in the barratry class action, told the Record that it's "gratifying" to learn the suit is making a positive difference by "altering the practices of those who have preyed on and deceived thousands of Texas homeowners for many years."
"This litigation was filed to support transparency and accountability in the insurance claim process, and establish a legal precedent that will prevent conspirators and con artists from gaming that system," Ticer said.
"We remain confident those goals will be reached, but know that we have a long way to go."
In addition to S&W, Guerra's petition also names numerous more defendants, including roofing contractor Jorge Garcia and his companies, House of Tomorrow and Lambcorp. All are alleged to have been involved in the illegal case solicitation scheme working on behalf of S&W.
On Aug. 22, another class action, naming many of the same defendants listed in Guerra's suit, including Garcia, was filed in Tarrant County, court records show.
The individual defendants listed in the second suit are accused of creating shell companies in order to "steal from residents of North Texas through an elaborate web of fraudulent and illegal conduct."
"The Defendants have developed a door-to-door sales scheme to induce North Texas area homeowners to allow Defendants to file claims with their homeowners' insurance carriers for alleged roof and other damage resulting from hail and wind events," the suit states.
"The Defendants then act on behalf of the homeowners in negotiating resolution of the insurance claim. Thereafter, the Defendants collect the insurance claim payments. Sometimes the homeowners receive new roofs. Other times they do not.
"Often, the scheme includes retaining public adjusters, estimators, and lawyers to extract additional payment from the homeowners' insurance carriers with no benefit to the homeowner."
Steve Badger, the attorney in-charge for the second suit, says the roofing contractor involved in both the barratry and theft class actions has also closed its doors, but not before taking insurance proceeds from an estimated 100 homeowners.
"These homeowner victims were promised additional money through lawsuits. Now, they don't even have enough money to replace their roofs," said Badger, a Zelle LLP attorney. "Sadly, most of these victims are minority, elderly, and low-income."
The total theft is expected to exceed $250,000, he added.
The second class action against the roofing contractor was filed specifically on behalf of theft victims.
Badger says various forms of illegal solicitation schemes are being employed across Texas in cities where hailstorms have recently occurred, particularly in San Antonio.
"Homeowners need to be careful in falling victim to these schemes. If a homeowner is being promised riches from an insurance claim, it is likely one of these schemes," Badger said.
"The intent of these schemes is not to help homeowners promptly get their roofs fixed, but to line the pockets of the contractors, public adjusters, lawyers, and other assorted crooks and frauds who have found a way to inject themselves into the insurance claims process."