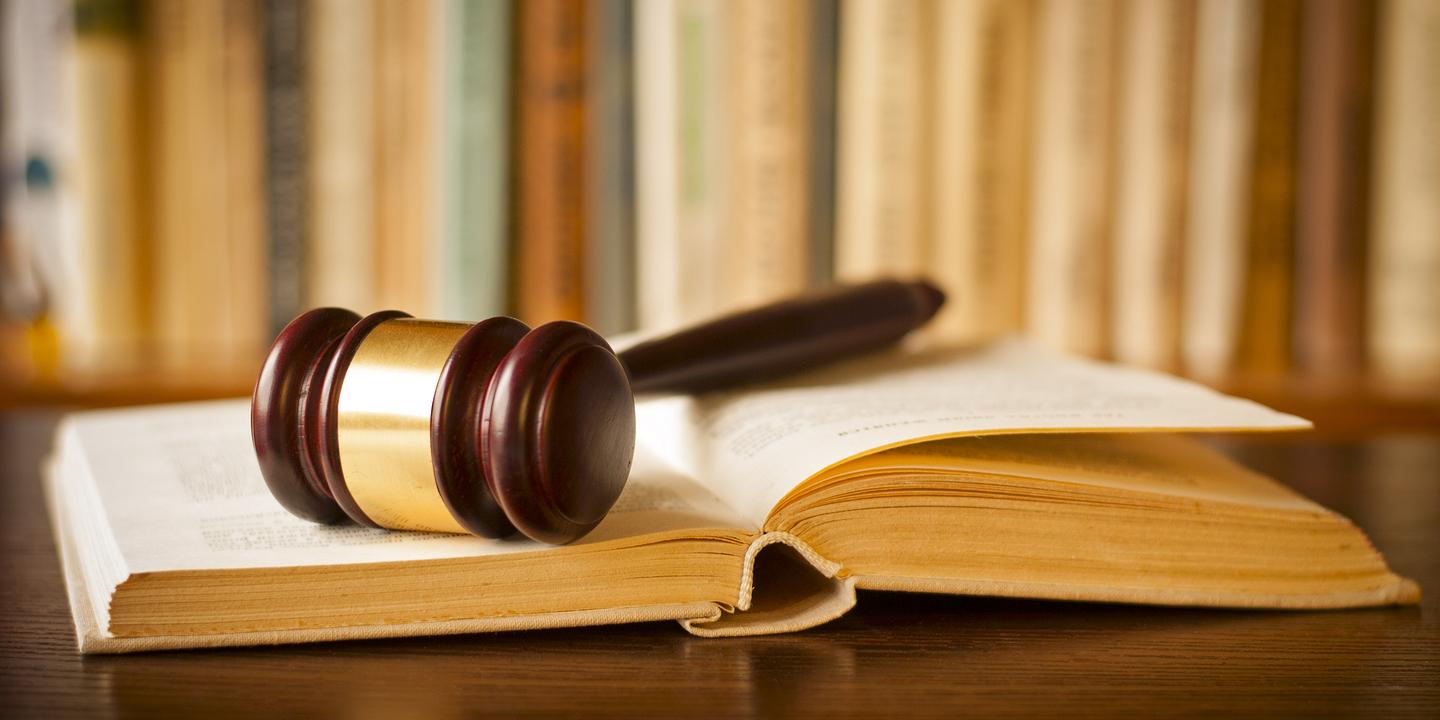 GALVESTON — A Galveston County condo association is suing a Texas City insurance business, alleging deceptive trade practices.
Eibands Luxury Condominiums Associations Inc. filed a complaint Oct. 19 in Galveston County District Court against Rust Ewing Watt & Haney Inc., et al, alleging violation of the Consumer Protection Act.
According to the complaint, the plaintiff was financially injured after being downgraded from ISO Level 4 to Level 2 and for paying insurance premiums that do not provide excess windstorm coverage.
The plaintiff alleges the defendants failed to notify it of the adverse change from ISO Level 4 to Level 2, including the higher premium for the downgraded ISO level and the total lack of excess windstorm coverage.
Elbands Luxury Condominiums Associations seeks trial by jury, judgment jointly and severally, for all damages, pre- and post-judgment interest, attorney fees and costs of court and all other relief to which it is entitled. It is represented by attorneys Dennis J. Albright and Kathryn A. Lumpkin of Albright & Lumpkin PC in Houston.
Galveston County District Court Case number 16-cv-1237