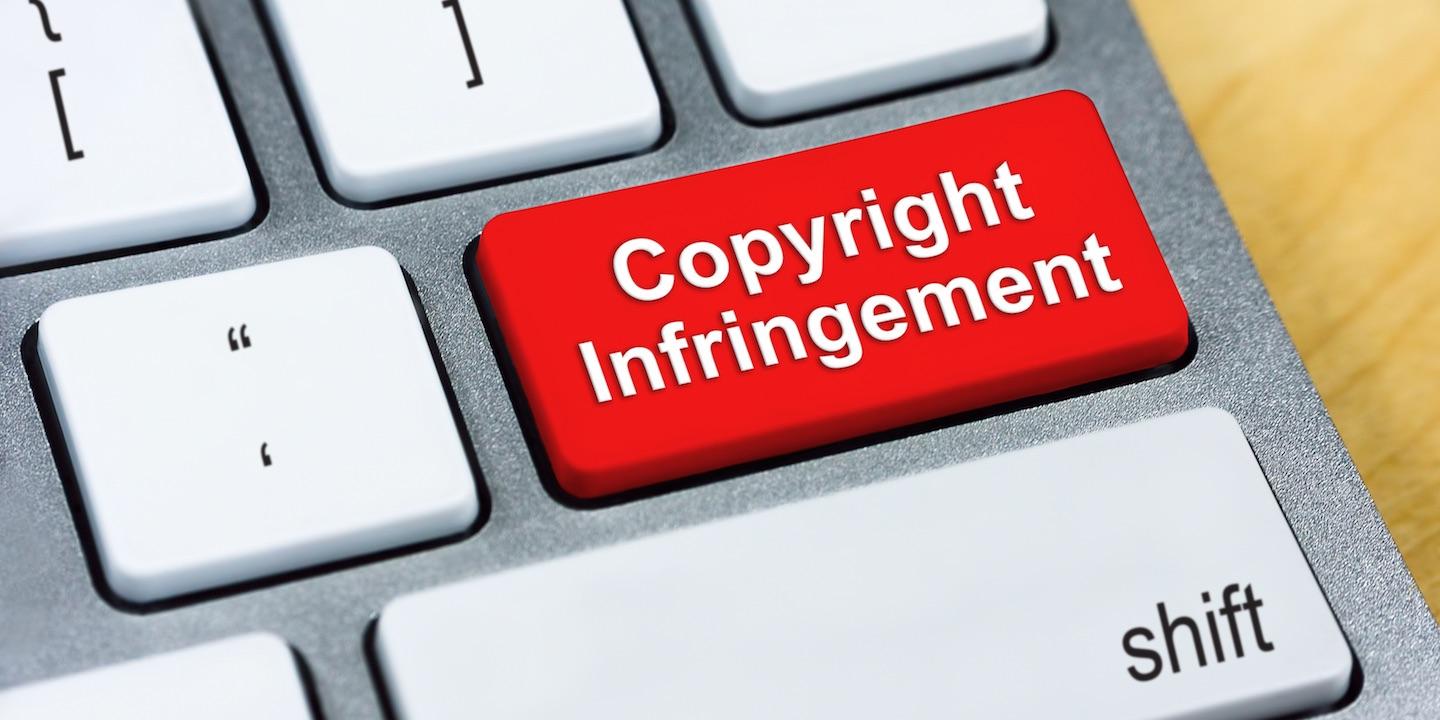 HOUSTON – A Birmingham, Ala.-based book publisher and his company have brought a copyright lawsuit against Texas A&M University Athletic Department and the TAMU 12th Man Foundation, recent Houston federal court records show.
Michael J. Bynum and Canada Hockey LLC, doing business as Epic Sports, claim in the suit filed Jan. 19 that the defendants stole his written work on E. King Gill, the famed individual behind the school's 12th Man tradition, and copied and distributed it "as if it was their own."
The suit accuses the respondents of acquiring a PDF copy of Bynum's unpublished biography of Gill titled "An A&M Legend Comes to Life" (the "Gill Biography") and then changing the title as well as removing Bynum's name. Bynum believes that Brad Marquardt, the athletic department's Associate Director of Media Relations, performed the changes in question.
The alleged work, called "The Original 12th Man," was published on the official website for news about Aggie athletics.
"The article was promoted to hundreds of thousands of people on the Internet and through social media during a critical time period during which there were ongoing trademark disputes over the 12TH MAN trademark and A&M Athletic Department $450-million capital campaign—claimed in 2012 to be the largest stadium redevelopment in college football history—to refurbish Kyle Field football stadium, the 'Home of the 12th Man,'" the original petition explains.
According to TAMU lore, Gill was a student who voluntarily suited up for the Aggies during a football game against Centre College.
Bynum, a sports author, says that he had been researching and writing about Gill for at least 20 years. He intended to use Gill's biography as the opening chapter of his book about the student-turned-football player, but the defendants "destroyed the prospects for a successful print run," the suit says.
The tome reportedly remains unpublished, per Bynum.
Joining the Athletics Department and the 12th Man Foundation as co-defendants are Marquardt; Alan Cannon, the Associate Athletic Director of Media Relations for the athletics department; and Lane Stephenson, TAMU's Director of News & Information Services.
A jury trial is requested.
Attorneys Natalie L. Arbaugh and Thomas M. Melsheimer of the law firm Fish & Richardson P.C. in Dallas are representing the plaintiffs.
Houston Division of the Southern District of Texas Case No. 4:17-CV-0181