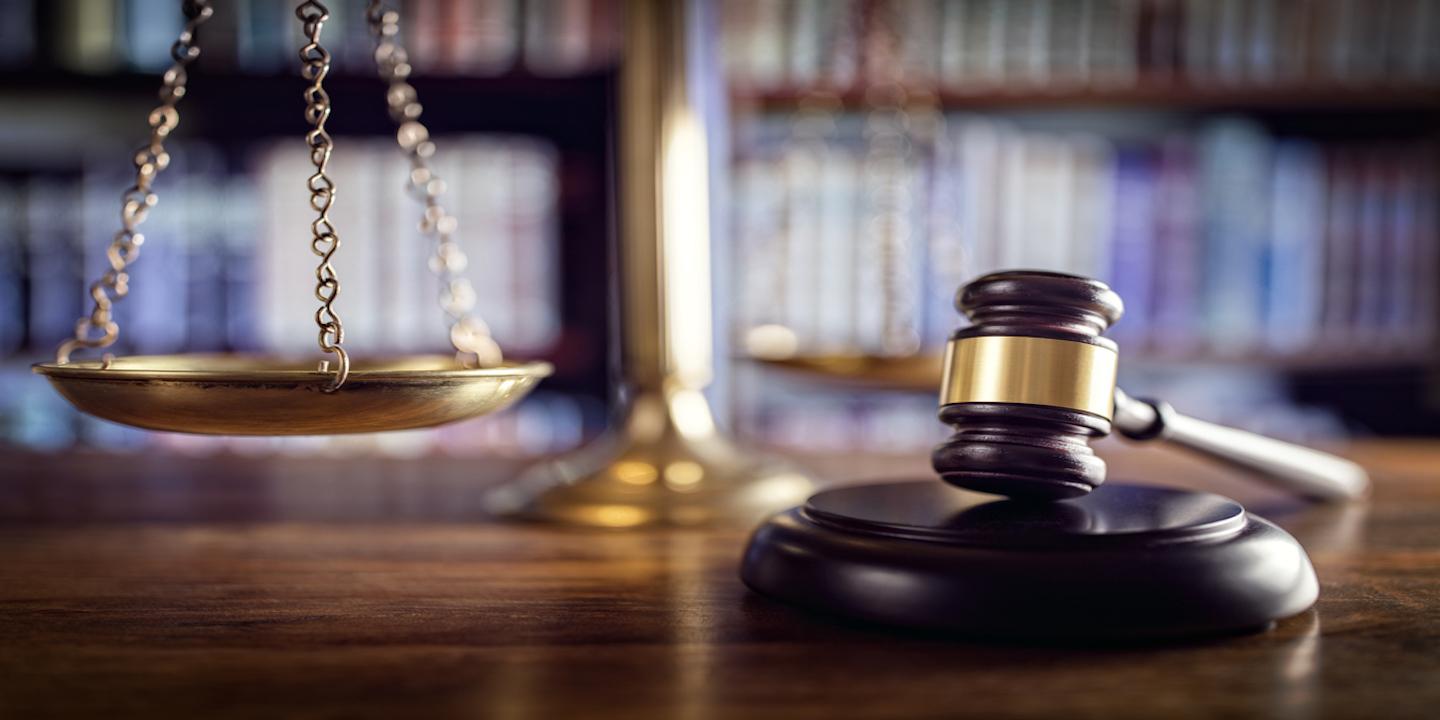 AUSTIN – Texas lawmakers have filed Senate Bill 10 in an effort to pass legislation that would decrease, or halt altogether, hailstorm litigation abuse.
Texas Gov. Greg Abbott, Lt. Gov. Dan Patrick and state Sen. Kelly Hancock, R-North Richland Hills, announced the filing of the bill last week.
"Hail litigation has spiraled out of control in Texas, mainly because of a small group of bad actors who abuse the system," said Hancock in a statement published Feb. 13. "Senate Bill 10 will address this problem, improve transparency and protect Texas consumers from sky-high premiums without infringing on their right to make an insurance claim or sue their insurance company when it's not holding up its end of a deal."
The insurance industry looks favorably on Senate Bill 10 and its efforts to place limits on hailstorm litigation.
"Hailstorm lawsuits are absolutely on the rise as far as percentage of claims we get after storms," Joe Woods, vice president of state government relations in Texas for Property Casualty Insurers Co. of America (PCIAA), told The Record. "Hailstorm claims in Hidalgo County are particularly on the rise."
Senate Bill 10's focus is to help keep property insurance costs low and ensure that insurance policies are available in hailstorm and catastrophe prone areas.
"If we don't do something, insurance companies are going to have to respond by limiting policies or increasing their rates," Wood said.
The bill will still allow for an insured person's right to sue, but they will only be able to sue for deceptive trade practices or unfair settlement rather than both, which is happening now. It would also curb lawsuits brought by lawyers, adjusters and roofers, who the insurance industry said preys on people who might have only filed a claim before they became involved.
According to Senate Bill 10, "After a claimant gives notice to an insurer and before the date the claimant files the action for which notice is given, the insurer may send a written request to the claimant to inspect, photograph, sample, or test the property that is the subject of the claim, stating a reasonable date and time for conducting the inspection, photographing, sampling, or testing."
An insurance claimant must respond in writing to a request for an inspection no later than ten days after a request. If the claimant objects to the request, they must file a motion for protection and state their basis for the objection.
Wood said hailstorm losses add up to more than hurricane losses in terms of catastrophic losses. While hurricanes occur less frequently, hailstorm litigation has had a dramatic impact on the insurance industry.
"Over the past 15 years, insurance companies profit has averaged around one percent," Wood said. "In 2016, for every $1 a company took in a premium, they will have losses amounting to $1.30."
Wood added that it is important for the insurance industry to build rates that level out catastrophic losses.
"I absolutely support this bill. I think it has a great chance of passage," Wood said.