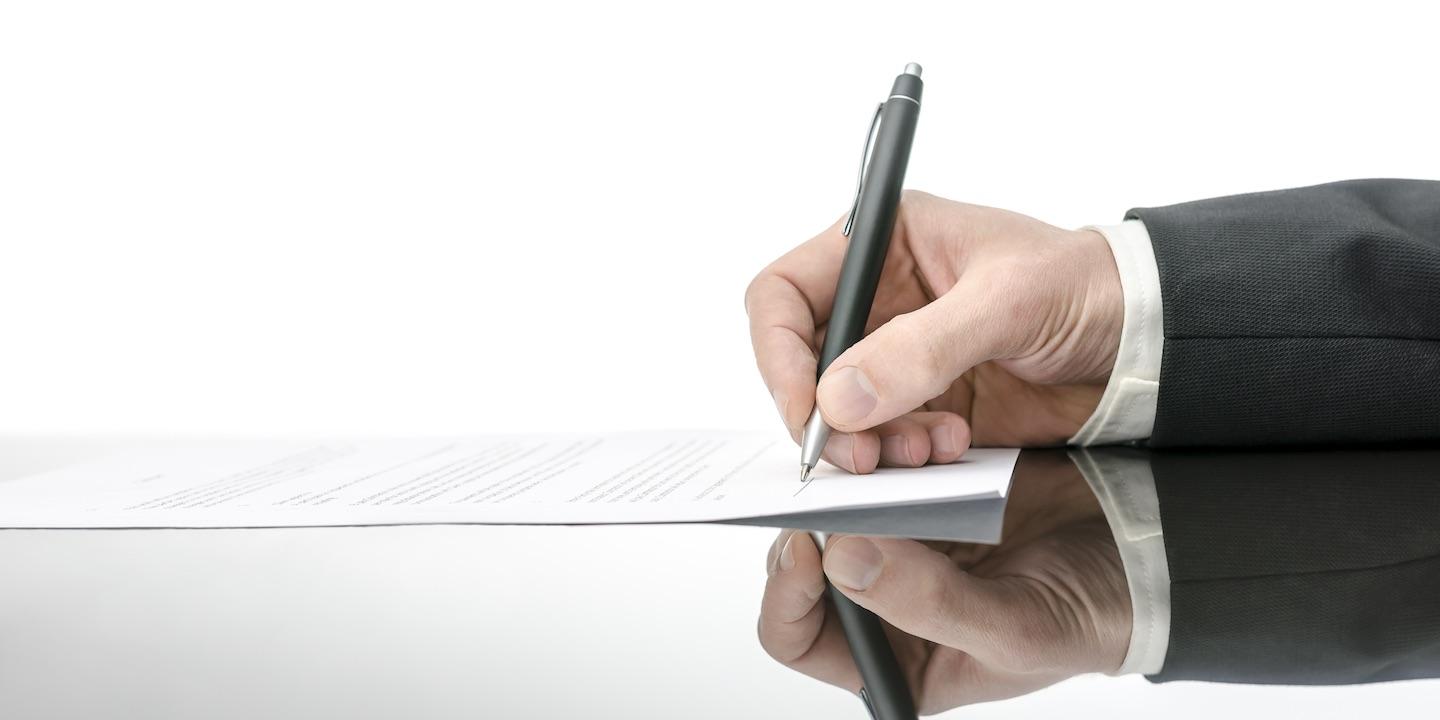 HOUSTON – A Houston pest control company alleges a Cypress woman who was formerly an employee breached an employment agreement.
ABC Pest Control of Houston Inc. filed a complaint on Nov. 9 in the Harris County District Court against Magdalene Owens alleging breach of contract.
According to the complaint, in April 2015, plaintiff hired defendant and provided her with proper training, continuing education in pest control techniques and gave her access to its confidential information and proprietary trade secrets. The suit states she quit on Sept. 29 and is now working for a competitor in breach of the agreement she signed with the plaintiff.
As a result of defendant's actions, the plaintiff alleges it has suffered irreparable injuries to its business reputation and goodwill and will no longer be able to protect its own trade secrets and information that have substantial value.
The plaintiff requests a trial by jury and seeks monetary relief of $100,000 or less and such other relief to which it may show itself justly entitled. It is is represented by D. Scott Funk of Gray Reed & McGraw LLP in Houston.
Harris County District Court case number 2017-75535