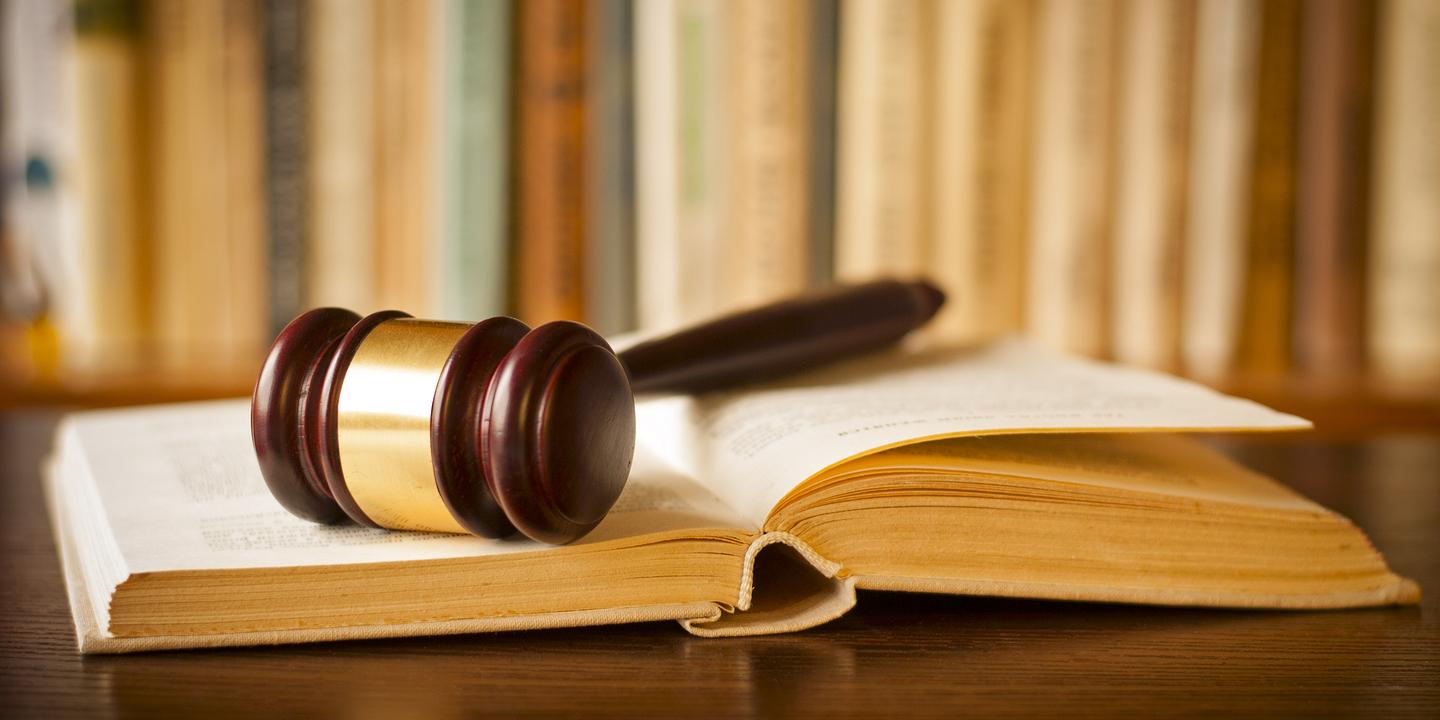 BEAUMONT – With the filing deadline past, four local trial lawyers, three of whom are Democrats, will compete to be the next judge of the 172nd District Court in Jefferson County.
The court's current judge, Donald Floyd, has sat behind the bench since 1989 and is set to retire at the end of his term.
Following the March primary, Mitch Templeton, the lone Republican in the race, will either face off against Melody Chappell, Tina Bradley, or Kent Johns.

Chappell
Templeton has practiced law for 26 years and is currently a partner at the Beaumont law firm Templeton & Brinkley.
Perhaps the frontrunner among the Democrats, Chappell is an attorney for the area law firm Wells, Peyton, Greenberg & Hunt.
She specializes in school law and employment defense litigation and has often been the head attorney representing the Beaumont Independent School District in civil suits in the past.
Bradley is a toxic tort specialist and has filed numerous asbestos suits in Jefferson County. She is a partner at Hobson & Bradley.
Johns was licensed in 1983. His practice areas include personal injury, commercial, oil and gas and criminal litigation.
In other judicial races, Judge Kent Walston, 58th District Court, is running unopposed.
While Republican Jefferson County Judge Jeff Branick is unopposed in the primary, he will face Democrat Nick Lampson, a former U.S. congressman, in the general election.
For the Ninth Court of Appeals, Justices Leanne Johnson and Hollis Horton are unopposed.