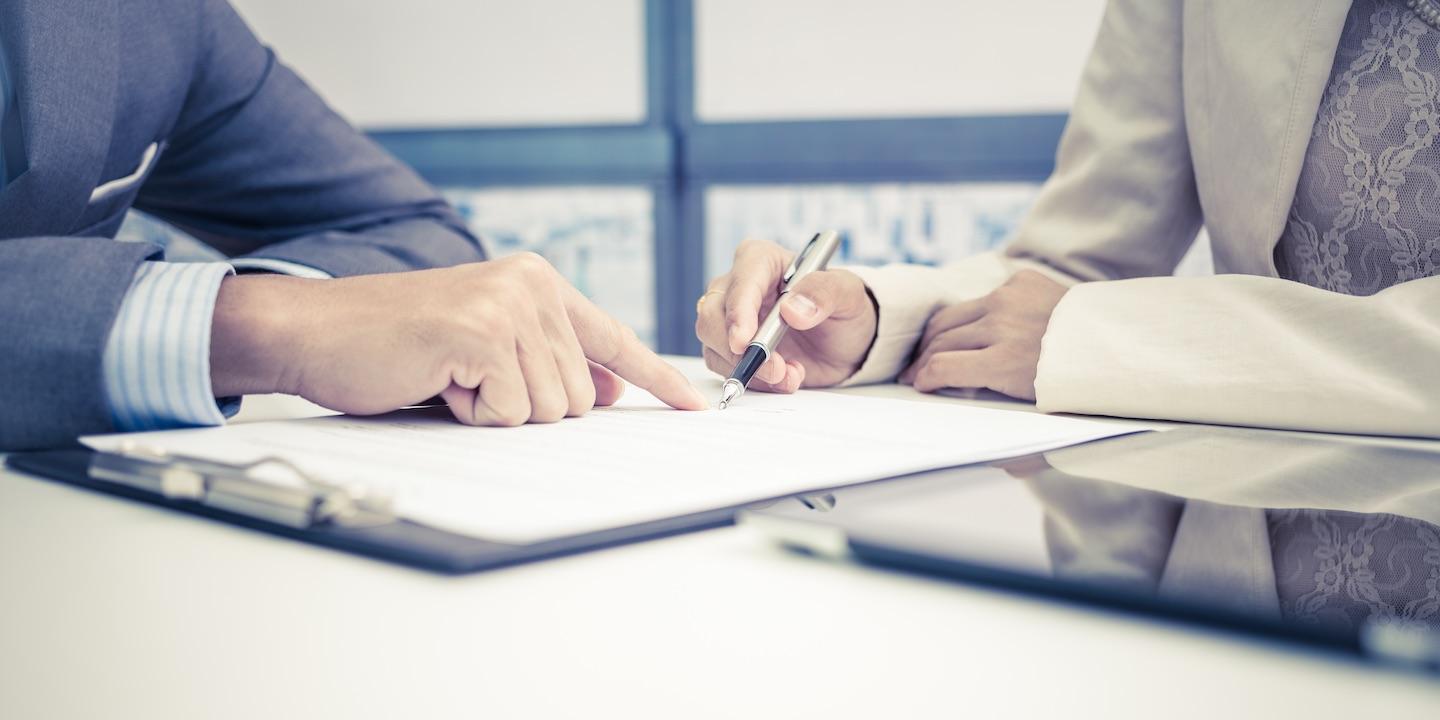 BEAUMONT – An area church hit with a half a million-dollar breach of contract suit two years ago is asking a district judge to enter a final judgment that awarded the plaintiff around $70,000.
WB Construction and Sons filed suit against Emmanuel Baptist Church of Jesus Christ on Jan. 15, 2016 in Jefferson County District Court.
According to the lawsuit, on April 1, 2015, the parties entered into a contract for general construction services for a new church facility.
WB Construction claims it performed all services under the contract but Emmanuel Baptist refused to pay and owed a debt of $523,533.56.
The case went to trial on Feb. 12 and ended two days later, with the court finding primarily in favor of Emmanuel Baptist.
On April 3, Emmanuel Baptist filed a motion to enter a judgment that finds that WB Construction is owed $70,502.80 and that Emmanuel Baptist is owed attorney's fees in the amount of $35,000.
WB Construction is represented by attorney Heather Blackwell of Moore Landrey.
Emmanuel Baptist is represented by Beaumont attorney Wyatt Snider.
Judge Baylor Wortham, 136th District Court, is presiding over the case.
Case No. D-198026