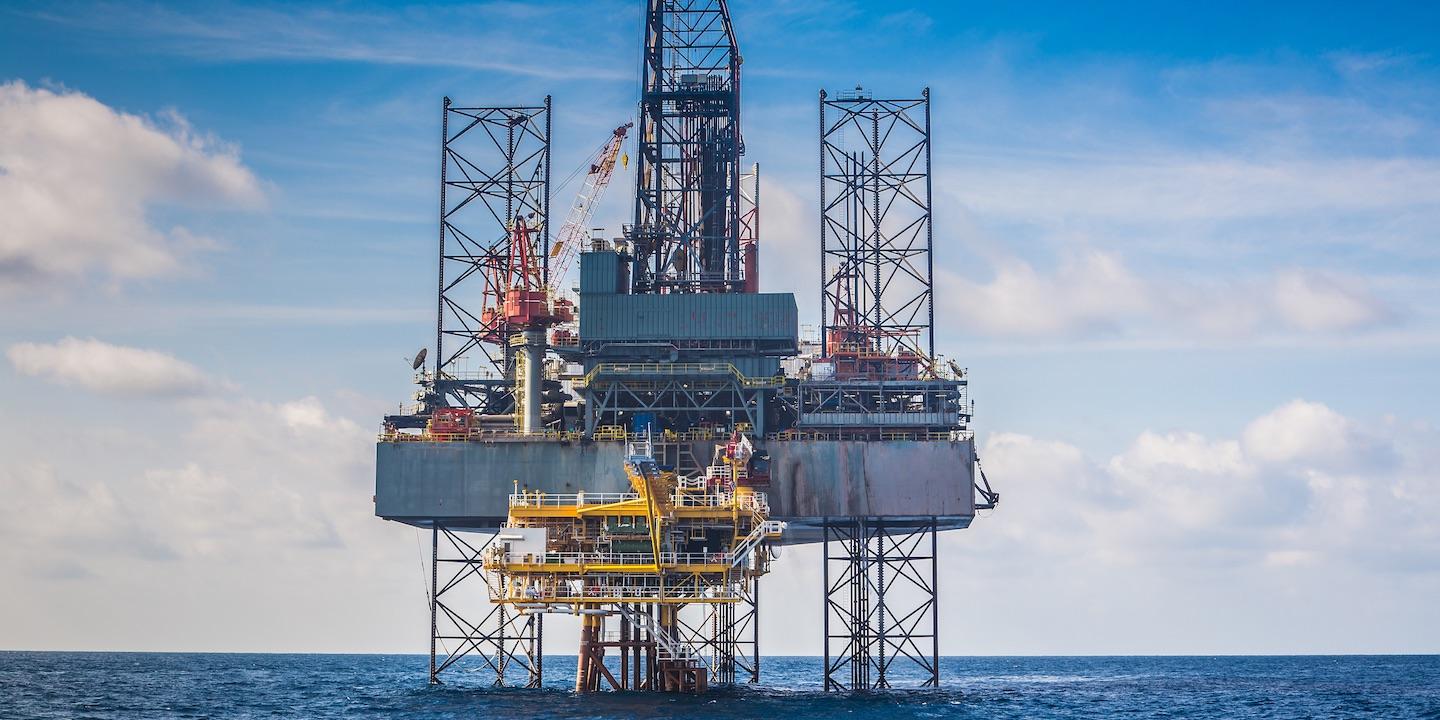 BEAUMONT – Local attorney Brent Coon is seeking summary judgment in a malpractice lawsuit brought against him for his handling of a 2010 Deepwater Horizon oil spill claim.
Seeking treble and exemplary damages, Nicholas Marteny filed suit against Coon and his firm last April, accusing the attorney of breach of fiduciary duty and deceptive trade practices.
Marteny, a merchant marine who has worked offshore since 2005, contends his "viable claims" against BP were lost due to Coon's "failure to file and prosecute the claims within the applicable deadlines."

Coon
"Thereafter, defendants concealed their malpractice and led plaintiff on to believe his case was ongoing even after it had been … dismissed," the suit states.
Following the oil spill, the moratorium drastically reduced the amount of work available on gulf vessels, leading Marteny to be discharged.
In June 2011, he contracted with Coon and his firm to represent him in his claims against BP.
In January 2012, Coon attempted "but purportedly failed" to file a presentment claim form under the Oil Pollution Act, demanding BP compensate Marteny $162,445.20 for damages related to the oil spill.
Because the claim was never timely filed, the claim was denied on June 13, 2012, the suit states.
In his suit, Marteny says he became so "frustrated" with Coon's "lack of communication" that he terminated his firm as his counsel on June 25, 2012. However, on Nov. 20, 2012, he canceled the withdraw request and Coon agreed to continue as his attorney.
"Between 2013 to early 2015, defendants led Marteny on to believe that his claims against BP were still valid and being pursued," the suit states. "Eventually Marteny became tired of defendants' lack of communication and retained another lawyer."
After a review, Marteny's new lawyer determined that not only had Coon never submitted a registration form to the Gulf Coast Claims Facility, but he and his firm failed to properly submit and prosecute a claim with the settlement program.
On April 6, Coon filed a motion for summary judgment, arguing Marteny was not entitled to recover for his moratorium losses because a MDL court ruled BP was not responsible under the Oil Pollution Act for economic loss that resulted from the moratorium.
Coon is represented by Eric Newell.
Houston attorney Lance Kassab represent Marteny.
Judge Justin Sanderson, 60th District Court, is assigned to the case.
Case No. B-0199855