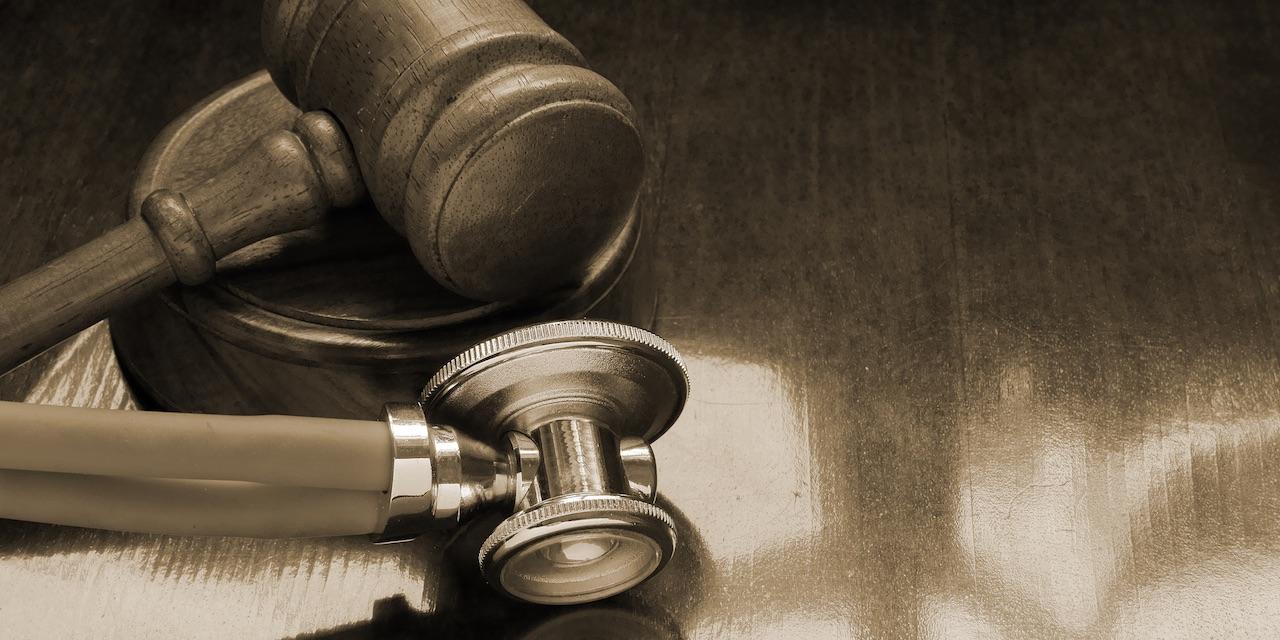 HOUSTON – A Jefferson County man alleges he suffered an injury to his hand because adequate protective equipment wasn't provided to him.
Aaron Molina Gonzalez filed a complaint on June 18 in the Harris County District Court against McMoran Oil & Gas Co. and Mistras Group Inc. alleging negligence.
According to the complaint, the plaintiff alleges that on July 10, 2016, he was making an installation in Platform Irene located in Santa Maria Basin, California when his pinky finger was severely injured.
The plaintiff holds McMoran Oil & Gas Co. and Mistras Group Inc. responsible because the defendants allegedly failed to create and enforce safety rules and guidelines, failed to provide adequate protective equipment and failed to warn of a known hazard.
The plaintiff requests a trial by jury and seeks monetary relief of $100,000 or less and such other and further relief to which he may be justly entitled. He is represented by Kiernan McAlpine and John Arthur Daspit of Daspit Law Firm in Houston.
Harris County District Court case number 2018-4023