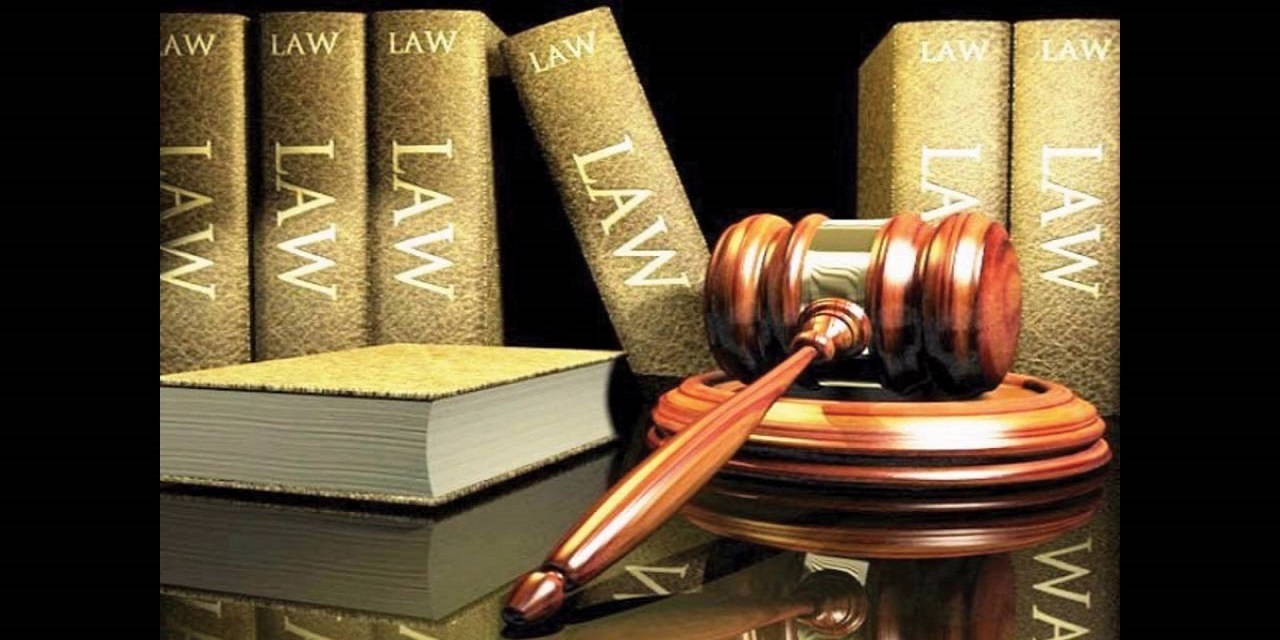 AUSTIN – A U.S. magistrate judge has recommended that a lawsuit filed by a union be dismissed from federal court.
The lawsuit was filed by Communications Workers of America, AFL-CIO against Southwestern Bell Telephone Co., AT&T Services Inc. and DirectTV on Dec. 30, according to a report and recommendation filed by U.S. Magistrate Judge Andrew W. Austin on June 12 in the Austin Division of the U.S. District Court for the Western District of Texas.
"This lawsuit is clearly and unambiguously challenging the defendants' decision to lay off employees and replace those workers with subcontractors, all of which are matters expressly addressed in the departmental agreement," Austin wrote.
"The requested relief could not be granted without finding that the defendants' violated the CBA provisions governing layoffs and subcontracting, which requires interpreting these provisions," the recommendation states.
Communications Workers of America, AFL-CIO alleged the communications companies wrongfully attempted to lay off workers to "reduce the bargaining unit" that was represented by the union, which would lessen the strength the union had.
The communications companies then hired subcontractors to perform the same work that the union workers had previously done.
In his recommendations, Austin wrote that the collective bargaining agreement (CBA) between the union and the communications companies requires the companies to go through arbitration or grievance process, which is what the companies argued in their motion to dismiss.
Austin believes the union has failed to meet its burden of proof that the lawsuit falls outside the agreement.
"It is unclear what substantive rights this provision provides to the parties to the CBA," Austin wrote. "Nevertheless, the union's attempt to avoid arbitration by portraying this action as one based on Article VIII is not persuasive."
Austin recommended that the district court grant the motion to dismiss for lack of jurisdiction.
Parties are allotted two weeks to file objections if they wish to do so. If neither party objects to the recommendations, the district court can adopt the recommendations.
Austin Division of the U.S. District Court for the Western District of Texas case number 1:17-cv-01221