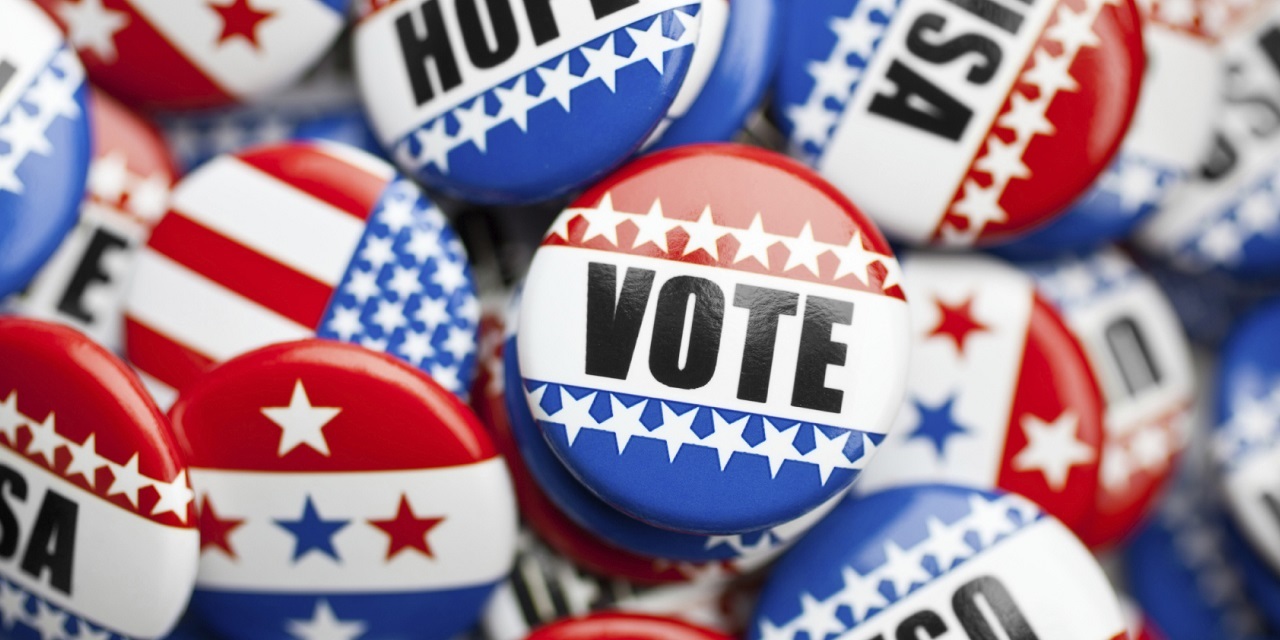 WASHINGTON – The U.S. Supreme Court recently released a court opinion to uphold the majority of Texas' House and Congressional district maps, ending the years-long debate over whether Texas' legislatures intentionally drew districts to discriminate against minorities.
The Supreme Court upheld 10 of the 11 district maps, finding that House District 90 in Fort Worth used race as a determining factor when deciding the district boundaries and was a racial gerrymander.
Attorney General Ken Paxton released a statement June 25 on his website applauding the recent Supreme Court decision that found there was not enough evidence that Texas Legislature "acted in bad faith" when it adopted the district maps.
"I'm grateful that the U.S. Supreme Court restored the rule of law to the redistricting process," Paxton said in a release. "The court rightly recognized that the Constitution protects the right of Texans to draw their own legislative districts and rejected the misguided efforts by unelected federal judges to wrest control of Texas elections from Texas voters."
In 2017, Paxton appealed a San Antonio federal district court ruling that invalidated the same district maps they drew in 2012.
Texas' district maps have been in the courts since 2011 when Texas redrew maps to allow for population growth. The Washington, D.C. court ordered the San Antonio District Court to draw interim district maps amid allegations that Texas' maps violated the minority protection standards set forth in the Voting Rights Act.
Texas legislature adopted the interim maps drawn for the 2012 elections, but Texas voters and minority rights groups challenged the maps, claiming they still did not comply with the Voting Rights Act. In 2013, the Supreme Court struck down the preclearance requirement of the Voting Rights Act which required states, including Texas, to submit to federal oversight when making any electoral changes.
In 2017 the San Antonio federal district court issued a ruling that found several of Texas' House and Congressional district maps were "tainted by discrimination against voters of color."
Paxton requested a review, claiming that "allowing maps to be redrawn would throw the Texas election deadlines into chaos for the second time this decade," the press release states.
The Supreme Court ordered a stay of the lower court ruling that allowed Texas to use the interim maps for the upcoming elections.
"This is a huge win for the Constitution, Texas, and the democratic process. Once again, Texans have the power to govern themselves," Paxton said in the release.