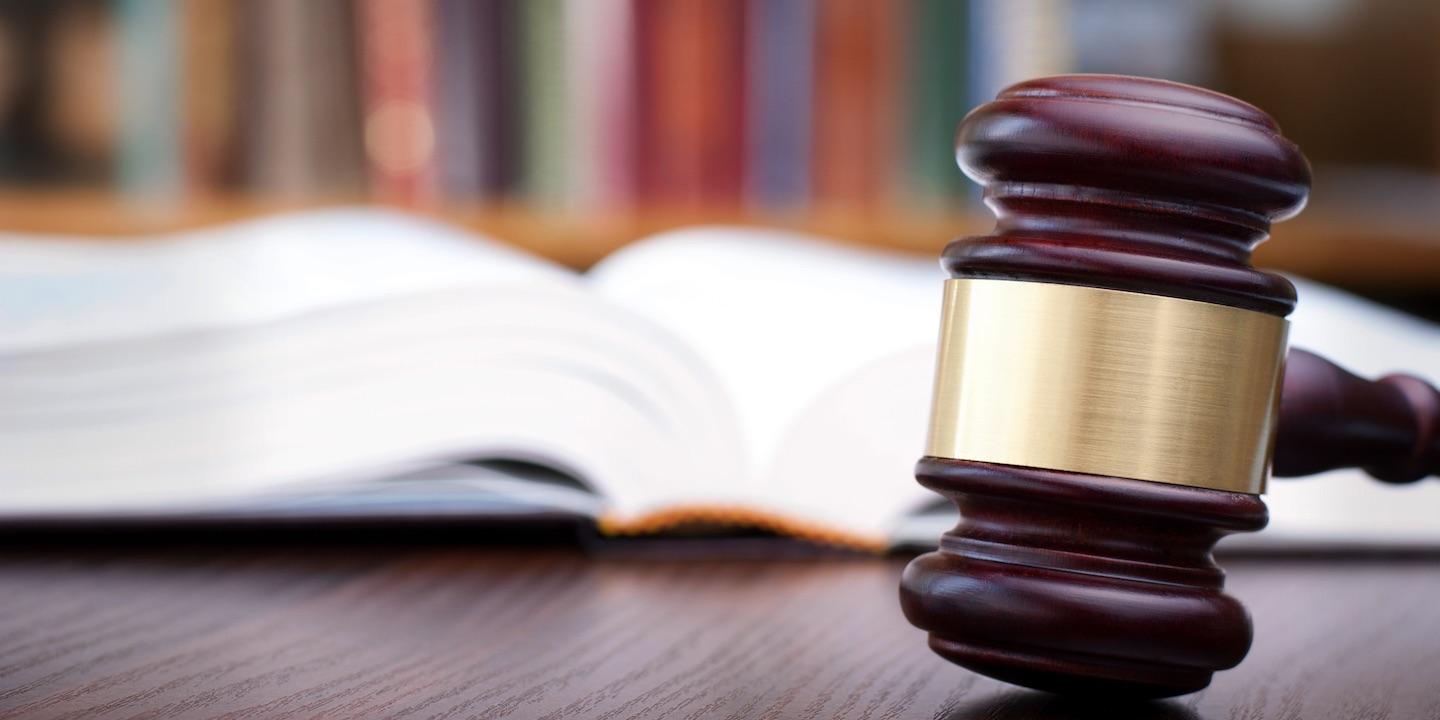 HOUSTON – A Wisconsin woman has initiated legal action after the defendants in her fair labor case allegedly breached their settlement agreement, per recent Harris County District Court records.
Ashley Foege and her counsel, the Steele Law Group, PLLC in Houston, filed a lawsuit against Navika Capital Group, LLC; Garnet Hospitality, Inc.; and Naveen C. Shah on Aug. 8 in the Harris County 215th District Court.
The agreement in question calls for Navika to make four payments to Foege of $7,375. A separate agreement required Navika to pay SLG "the amount of $15,000 every month, plus 12 percent in simple interest until the total amount of attorney's fees for all of the cases were satisfied."
Navika allegedly failed to make the payments while its co-defendants are accused of defaulting on attorney's fees to SLG.
The suit ultimately faults the respondents of committing breach of contract.
Harris County 215th District Court Case No. 2018-52751