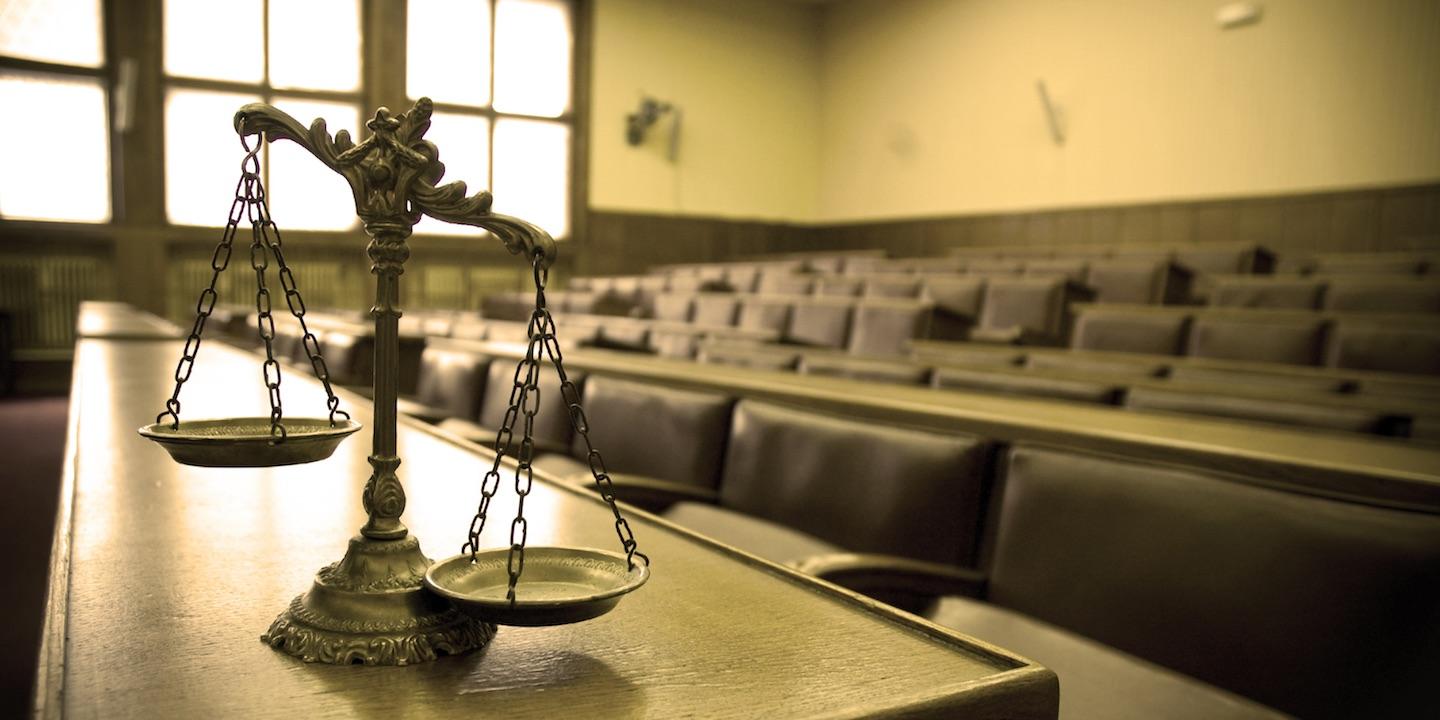 DALLAS — On Sept. 20, a federal judge in Dallas ordered Dallas County to stop its practice of automatically using money bail to detain people arrested for misdemeanors and felonies, a press release states.
The judge ruled that the practice is unconstitutional. The class action lawsuit was jointly brought by the ACLU of Texas along with ACLU Criminal Law Reform Project, Civil Rights Corps, and Texas Fair Defense Project.
"Finally, Dallas residents will see some change to their pretrial detention system, which everyone knows to be unconstitutional. Within thirty days, judges will be required to hear people out about whether they can afford bail, and to give people reasons why they're ordering high bail," said Trisha Trigilio, senior staff attorney for the ACLU of Texas. "The court's decision is significant because it holds counties responsible for providing fair bail hearings to people accused of felonies, which are the majority of people held in jail. This is a first step towards making real progress in Dallas County."
"The district court sent a message that by now should be clear to every court system in this country: rationing freedom on money is illegal," said Brandon Buskey, deputy director for the ACLU Smart Justice Litigation. "We can protect the right to liberty before trial and keep communities safe. But cash bail does neither."
"The federal court's decision confirms that Dallas County's money bail system is flagrantly unconstitutional," said Elizabeth Rossi, lead attorney for the Civil Rights Corps. "Despite claiming to have implemented changes, the federal court found that the county has routinely ignored an arrestee's ability to pay money bail, still uses arbitrary bail schedules, and has made no real progress on their practices. This decision is a victory for justice and fairness in Dallas County's legal system and for the tens of thousands of poor people arrested there every year. But we're not done. The opinion is only preliminary and does not go far enough yet. We will continue fighting for as long as it takes until the Dallas County legal system values liberty to the full extent required by the United States Constitution."
"This injunction is especially important because it's the first in Texas that applies to people facing felony charges, as well as misdemeanor charges," said Susanne Pringle, legal director for the Texas Fair Defense Project. "In addition to helping tens of thousands of people arrested in Dallas County each year, this ruling should be a message to counties across Texas to review their own bail practices for everyone arrested in their jurisdiction and to make sure they are asking defendants about their ability to afford bail."
The ordered changes go into effect in 30 days and will require judges to consider alternatives to money bail for every person who comes through the Dallas County jail.