Justice Kevin Jewell Texas Courts
HOUSTON – On Oct. 4, the 14th Court of Appeals reversed and remanded a $9.6 million judgment for a school district that claimed its insurance company breached its contract amid restoration after Hurricane Ike and denied the parties' motions for rehearing.
The Appeals Court ultimately determined the Dickinson Independent School District (DISD) wasn't owed the judgment over allegations of breach of contract damages amid its lawsuit against Texas Windstorm Insurance Association (TWIA).
A jury in the 405th District Court for Galveston County determined TWIA did breach its policy when it didn't pay the school district the appraisal award it was owed. The trial court ruled in favor of the district for a $9.6 million judgment. TWIA then appealed.
While the insurance company expressed several reasons for its appeal, the Appeals Court only saw one as important. TWIA had an issue with the trial court granting DISD partial summary judgment for causation damages since TWIA alleged DISD never proved the damages, if any, that were caused by wind were actually covered in DISD's policy. TWIA subsequently asked for rendition of judgment or remand for a new trial.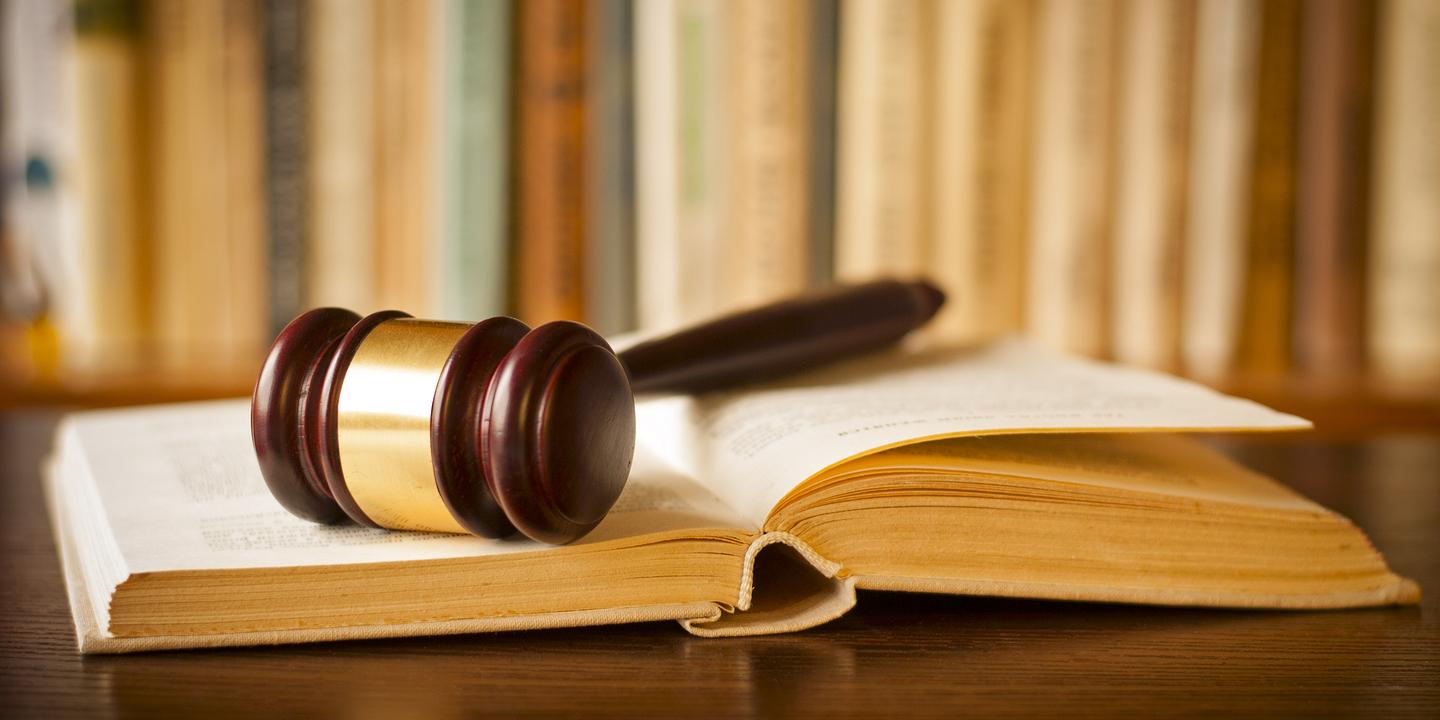 "... DISD's evidence including the appraisal award did not conclusively prove whether and how much alleged loss was caused by a covered peril and otherwise subject to coverage under the policy terms and conditions," the ruling states TWIA argued.
As for TWIA policy for this case, it insures "direct physical loss to the covered property caused by windstorm or hail unless the loss is excluded…," according to the opinion.
"TWIA opposed the motions because, among other things, DISD had not conclusively proven that the alleged damages reflected in the appraisal award, or any portion of them, were caused by covered perils," the ruling states.
The Appeals Court ultimately determined the lower court shouldn't have granted DISD partial summary judgment. It reversed and remanded the case back to the lower court.
Justice Kevin Jewell authored the majority opinion.
Chief Justice Kem Thompson Frost filed a dissent to the opinion and challenged its reversal. He said the court should have only reversed the summary judgment concerning causation not both causation and damages relief. This wouldn't block TWIA from getting judgment in its favor for both in the future.