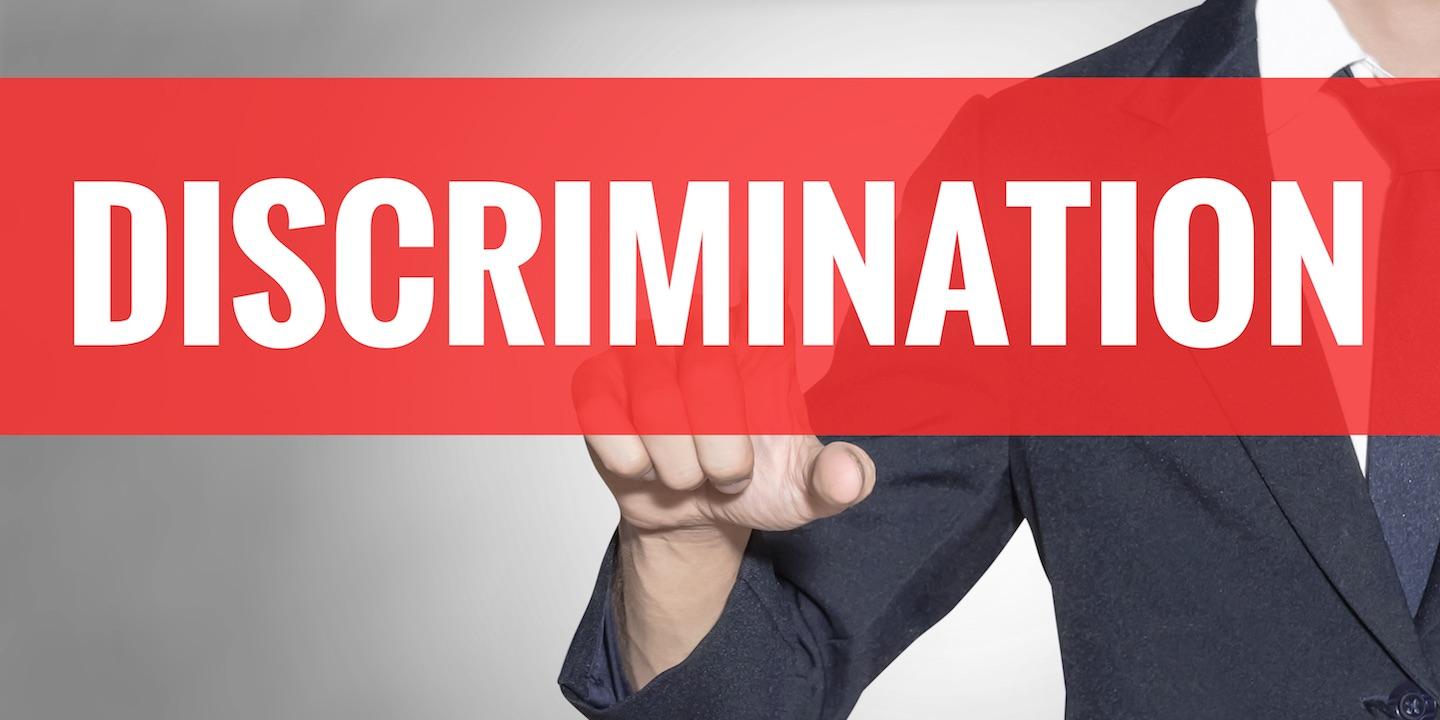 BEAUMONT – A state appellate court has reversed a trial court's ruling in an age and gender discrimination case against Spindletop Center.
The Court of Appeals of the 9th District of Texas at Beaumont ruled on Sept. 27 to reverse the 60th District Court of Jefferson County's ruling against Human Services of Southeast Texas Inc. denying its plea to the jurisdiction in an age and gender discrimination suit filed by Cassandra Goffney. It dismissed Goffney's claims with prejudice.
Goffney was a former employee for Human Services of Southeast Texas Inc., doing business as Spindletop Center. Spindletop is described in the ruling as a "community center providing services for people who have mental illnesses, intellectual disabilities, developmental disabilities, and substance abuse issues."
Goffney had filed the suit with the Equal Employment Opportunity Commission and the Texas Workforce Commission in 2015 after she alleges her position was eliminated and she was offered a new job once the company decided to restructure.
Spindletop argued that the trial court erred in denying its plea to the jurisdiction because "Goffney failed to show a waiver of governmental immunity" and "erred in denying Spindletop's no-evidence motion for summary judgment," the ruling states.
Additionally, Goffney "failed to present admissible evidence to show the reasons articulated by Spindletop for her termination are mere pretexts for discrimination," the ruling states Spindletop alleged.
The Appellate Court found that Goffney indeed failed to prove that Spindletop had no jurisdiction, nor was she able to prove that she had been discriminated against.
According the ruling, Goffney began working for Spindletop in 1989 as an aide. In 2009, she was promoted to Staff Services Officer. Goffney claims the issues began in 2011 after her former supervisor retired and she was given a new one. She alleges that she received a poor performance review in 2014. Her supervisor noted complaints from other employees claiming that she was "belittling, demeaning, condescending and rude," the ruling states.
In July 2014, Goffney, "was recommended for training or counseling to improve her interpersonal skills and management style," the ruling states. Shortly thereafter, Goffney's position was recommended for elimination as an effort to reduce the workforce.
Spindletop "eliminated Goffney's position and one maintenance technician position, reducing the staff by one full-time equivalent," the ruling states. Goffney claims a male younger than her was instead hired for a newly created position.
According to the ruling, Goffney claims that "on the same day she was reprimanded, she received a reduction in force letter stating the position of staff services officer was being eliminated effective Aug. 22, 2014."
In addition, Goffney alleges in 2013 she was denied use of paid leave that she had accrued in order to care for her son for an extended period of time. Instead, she alleges she was told that she would have to apply for the Family and Medical Leave Act.