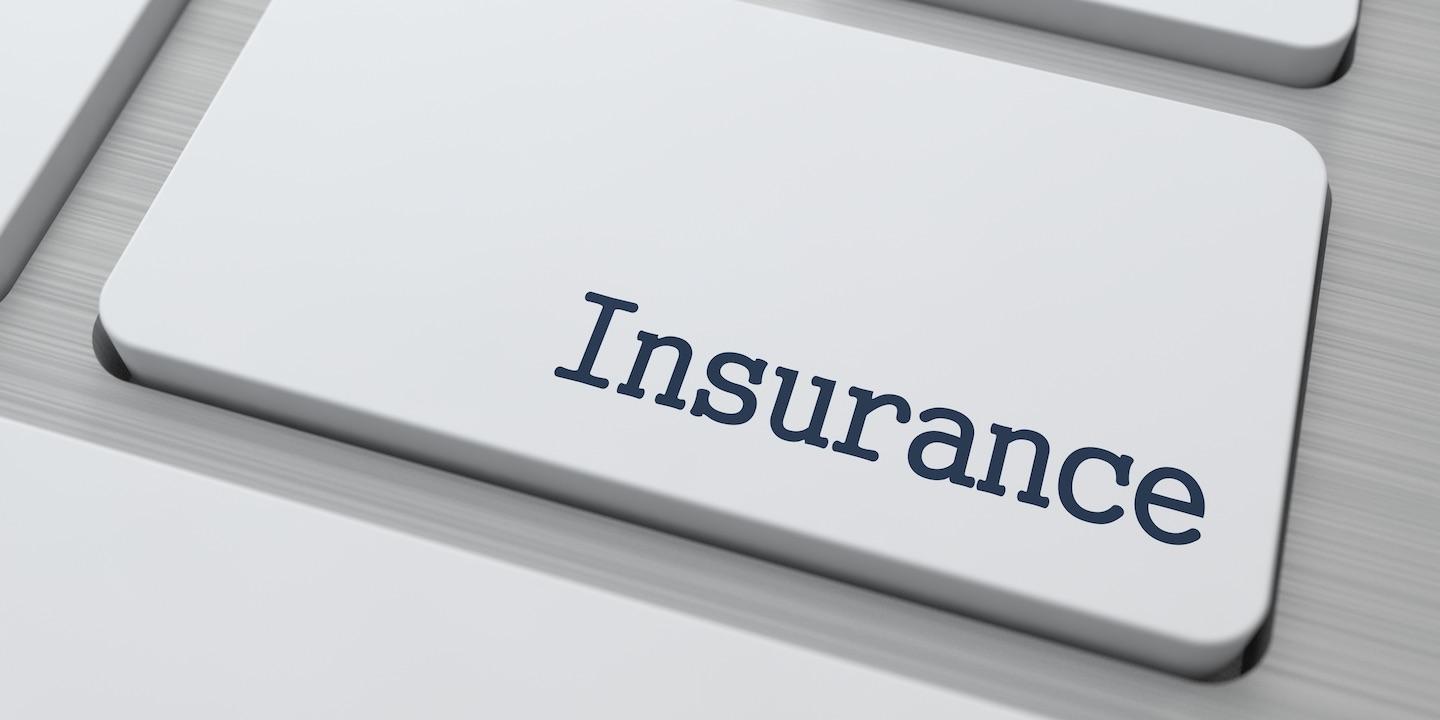 HOUSTON – The husband and son allege an insurance company breached a contract when it denied scans requested by a late woman's physician.
Jonathan Taylor and Britton Taylor filed a complaint on Oct. 18 in the Harris County District Court against Aetna Health Insurance alleging bad faith and breach of contract.
According to the complaint, Sharon Taylor, the plaintiffs' wife and/or mother, underwent an abdominal hysterectomy in February 2016 and was diagnosed with uterine cancer in January 2017. The suit states her physician requested three positron emission tomography (PET) scans from the defendant for Sharon Taylor's care, which the defendant denied.
The plaintiffs hold Aetna Health Insurance responsible because the defendant allegedly refused to perform under the terms of the contract.
The plaintiffs request a trial by jury and seek monetary relief of more than $1 million and all other relief to which they are entitled. They are represented by Todd E. Webb of The Law Office of Todd E. Webb in Houston.
Harris County District Court case number 2018-75496