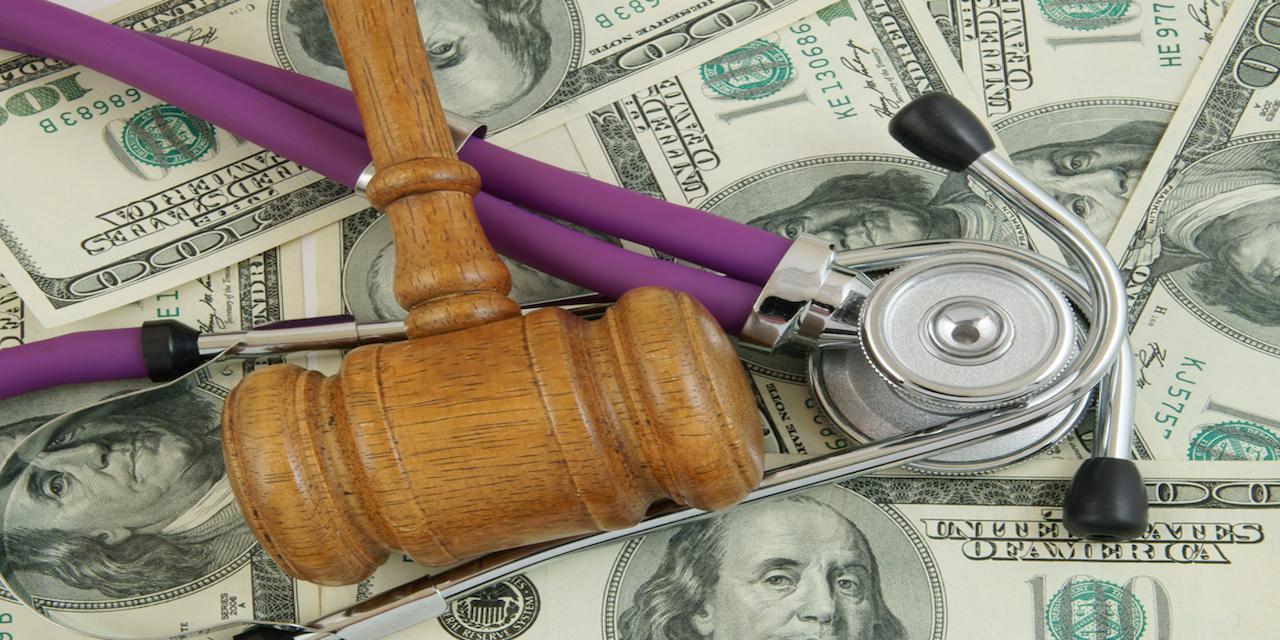 HOUSTON – A pedestrian alleges a screw on a Houston sidewalk caused her to fall.
Sherryl Dewalt filed a complaint on Nov. 27 in the Harris County District Court against ParkMobile LLC alleging negligence.
According to the complaint, the plaintiff alleges that on Oct. 27, she was walking on the sidewalk in front of the Salvation Army on Washington Avenue in Houston when she tripped and fell over a screw/nail that was protruding from the ground caused by the defendant's meter/kiosk that was improperly removed. She alleges she has suffered bodily injuries resulting in medical expenses, pain and suffering, lost wages and physical impairment and disfigurement.
The plaintiff holds ParkMobile LLC responsible because the defendant allegedly failed to properly remove the parking meters and all hazardous equipment from the sidewalk.
The plaintiff seeks monetary relief of no more than $100,000 and such other and further relief to which he is entitled. She is represented by Mohammad Abdel-Rahman of Daspit Law Firm in Houston.
Harris County District Court case number 2018-84446