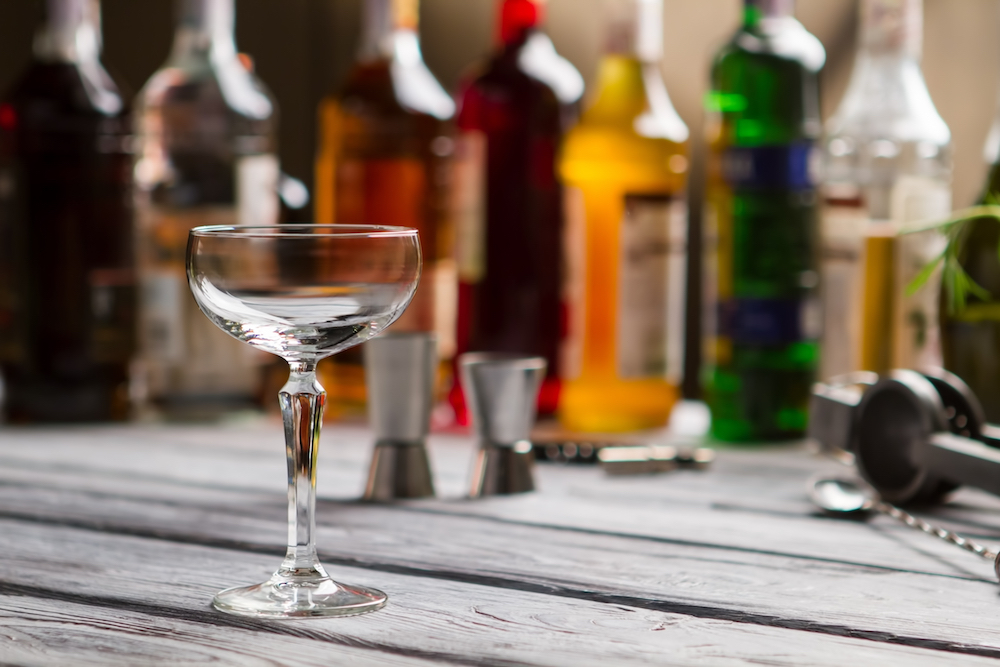 HOUSTON – The Buzbee Law Firm in Houston has filed a lawsuit on behalf of a female lawyer who asserts that she was sexually assaulted by a bartender three years ago, recent Harris County District Court records show.
The lawyer, whom the suit lists as Jane Doe, is suing Brennan's of Houston, Inc., doing business as Brennan's of Houston, in response to employee Sean Kerrigan allegedly slipping a drug into her drink and raping her on Oct. 19, 2015.
Brennan's overserved the plaintiff prior to the subject incident, according to court filings dated Jan. 28. Kerrigan and one of the respondent's managers, who are not parties in the case, took the complainant to another bar and then to her home, the suit says.
The original petition accuses Kerrigan of raping Doe "an unknown number of times" while the manager, Chris Lockhart, is blamed for aiding and abetting "the rape and the attempted continuation of the assault the following morning."
The complainant sought medical attention at the emergency room at Ben Taub Hospital the evening of the next day.
Doe adds that she had to take medical leave from her law firm "because of the emotional trauma." She is undergoing treatment for post-traumatic stress disorder to this day, the suit says.
Nearly three years after the sexual assault in question, Kerrigan was indicted for felony aggravated sexual assault of the plaintiff. He passed away "from an unknown cause" on Nov. 15, 2018.
Consequently, the plaintiff seeks unspecified monetary damages.
Harris County 80th District Court Case No. 2019-06610