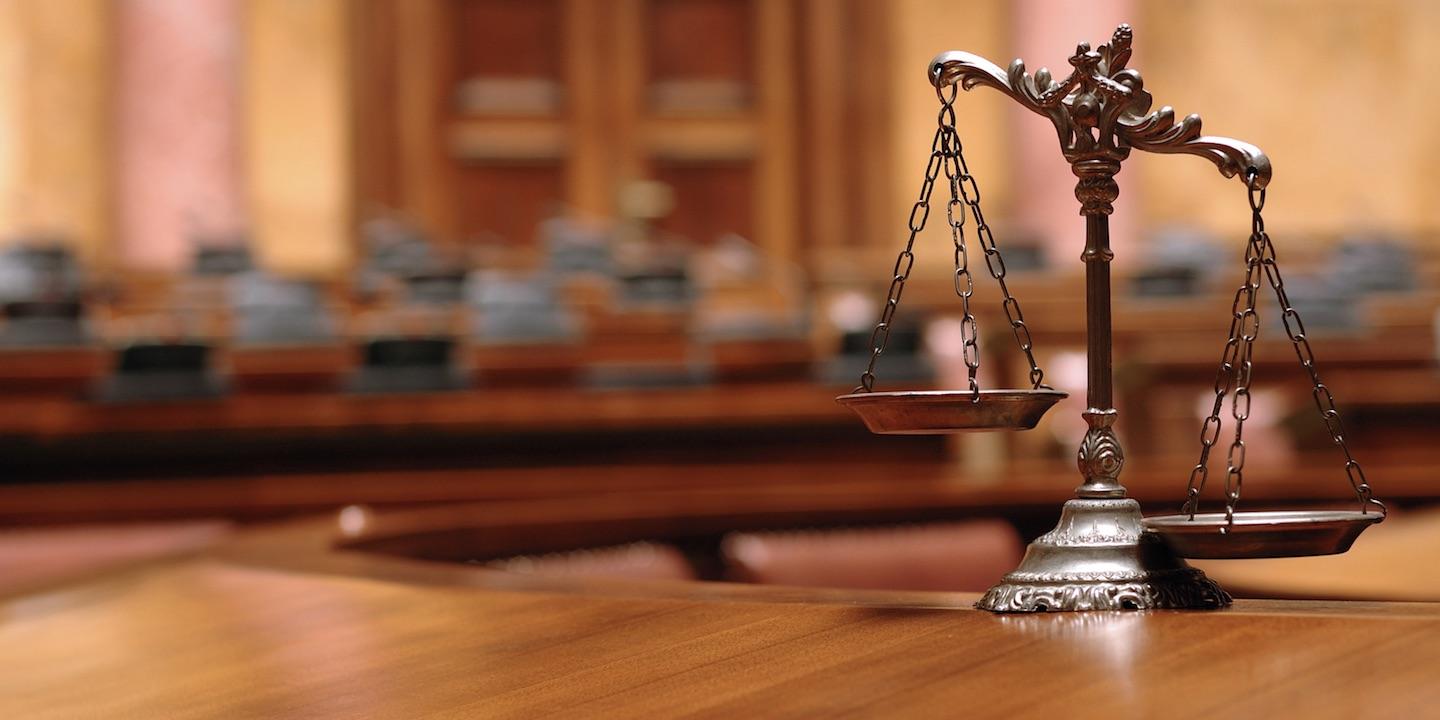 Correction: An earlier version of this article had an inaccuracy that has since been corrected.
McALLEN – Dallas County Judge Clay Jenkins is denying allegations made by an attorney accusing him of going against what Brian Loncar wanted for his firm after his death.
Last May, Lydia Elizondo Mount, a former Loncar & Associates attorney, filed a wrongful termination and discrimination claim against her former employer, along with Jenkins and several other individuals and companies.

Jenkins
Mount, a Hispanic woman who seeks more than $1 million in damages, says she began her employment in January 2012 at the McAllen office.
Loncar died from a drug overdose on Dec. 4, 2016, only days after his daughter committed suicide.
"Upon information and belief, Loncar left one or more notes in the office containing his instructions as to what he wanted to happen with his business after his death … Defendant CLAY JENKINS gathered these notes and LONCAR's wishes were not carried out," the suit states. "Very soon after Brian Loncar died, Defendant CLAY JENKINS, a self-described friend of Brian Loncar, unilaterally asserted control over LONCAR & ASSOCIATES.
"At the time he asserted control, JENKINS had a full time job as the elected Dallas County Judge earning a salary in excess of $175,000 a year."
Mount also asserts Jenkins attempted to buy the firm at "a deeply discounted price" but the sale did not go through.
In August 2017, defendant William Hymes, a firm officer, notified Mount that her employment was terminated.
Mount contends the defendants continued to use her name and likeness after her termination, despite her notifying them that they did not have permission.
Ted Lyon, an attorney representing Jenkins, says ethics attorneys reviewed the allegations about how Jenkins took over the firm.
"Everything Jenkins has done has been according to the law," Lyon told the Record. "He denies all these allegations."
Lyons said Mount also filed a grievance alleging the same things in her suit, which the State Bar of Texas dismissed summarily.
"I'm sure if she had any merit to her claim, the State Bar would have done something about it," he added. "If you're a public official, anyone can make an allegation in a lawsuit and get press, but that's all it is – an allegation. It's not true."
Jenkins, the executor of Loncar's estate, has also been fighting a legal battle with Sue Loncar, the widow of the "Long Arm," who alleges Jenkins helped her late husband hide around $1.5 million from her.
Lyon says Sue Loncar has already received millions of dollars in a partition agreement and is trying to get money from orphan children through her suit, the inheritors of the estate.
Jenkins had a plea to the jurisdiction granted in the Sue Loncar case earlier this month.
Court records show the parties in the Mount litigation are currently engaged in deposition issues.
Mount is represented by McAllen attorney Katie Klein.
Filed in Hidalgo County District Court, case No. C-1975-18-G