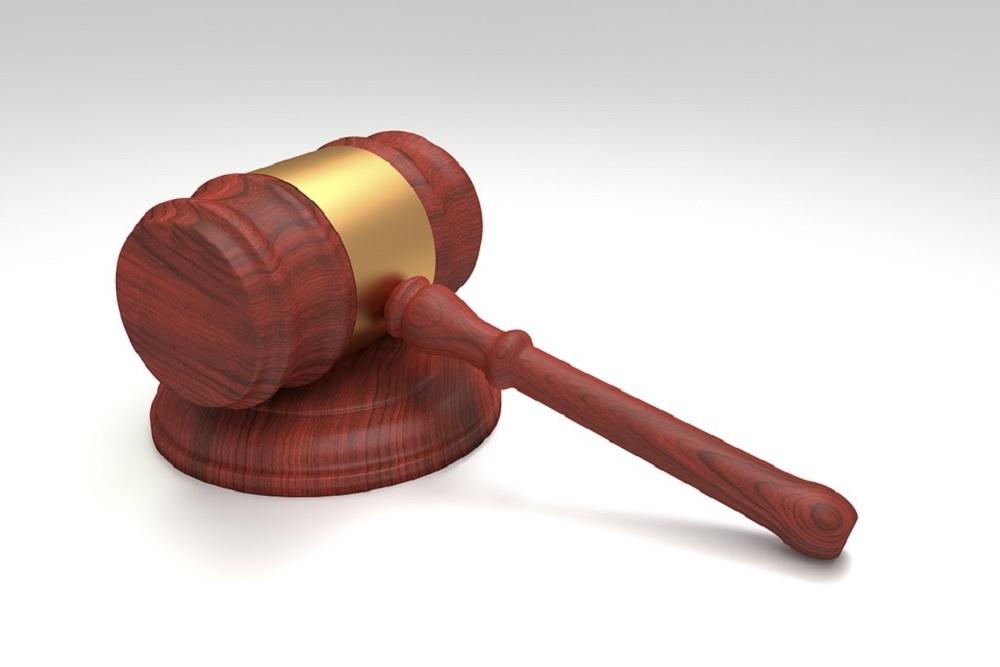 Mdesigns/pixabay
A Texas judge from the 80th District Court in Harris County dismissed Gulf-Tex Roofing & Services LLC and its employee's action against CentiMark Corporation's claims that the employee used CentiMark's confidential customer list at a new job.
The Court of Appeals for the First District of Texas affirmed the trial court's motion to dismiss.
According to the court document from trial court case No. 2018-10648, Cliff Santellana may have obtained a list of CentiMark's customer contacts when he worked for the corporation as its director of sales and serves from June 2012 to June 2016. As part of his employee contract, Santellana agreed to not disclose any of CentiMark's confidential information, nor contact any of CentiMarks customers or potential customers for business purposes other than for the benefit of the corporation.
However, according to CentiMark's claim, Santellana contacted some of CentiMark's customers for business purposes less than three months after he resigned from the company and started working for its major competitor, Gulf-Tex.
Since Santellana signed a contract to not disclose any of CentiMark's confidential information, the corporation sued Santellana and Gulf-Tex for submitting proposals, bids and quotes to CentiMark's customers. According to the court document, CentiMark sued Santellana for breach of their employee agreement. The corporation then sued Gulf-Tex for, "misappropriation of trade secrets, tortious interference, unfair competition, conversion and conspiracy," the court documents noted.
Both Santellana and his new employer tried to dismiss the suit at a trial court in regards to the Texas Citizens Participation Act, claiming that the employee contract had a mandatory law selection clause and that CentiMark had not shown appropriate evidence for its claims.
The trial court dismissed Gulf-Tex and Santellana's motion. Then Santellana and Gulf-Tex tried to appeal the case at the First District of Texas. Justice Russell Lloyd signed the court documents affirming the trial court's decision that stated Santellana and Gulf-Tex cannot dismiss CentiMark's suit against them.