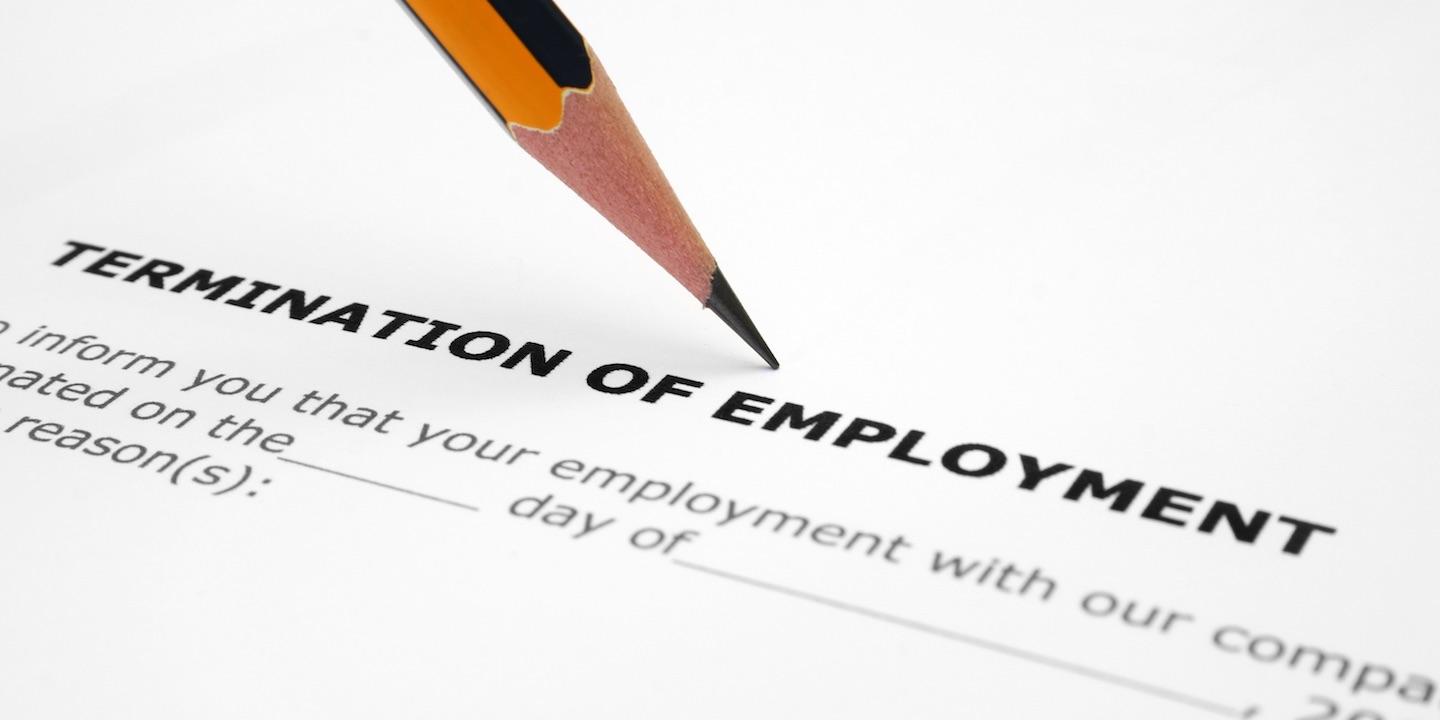 HOUSTON — A Mississippi man is suing an airline, alleging he was terminated after filing for worker's compensation.
DaCarvos Goode filed a complaint April 14 in Harris County District Court against Mesa Airlines Inc., alleging discrimination, unfair discharge and workers' compensation discrimination.
According to the complaint, Goode worked for Mesa Airlines from August 2016 to April 2018 as a flight attendant. The suit states in December 2017, Goode suffered injuries on the job, including herniated discs.
Goode says he sought worker's compensation and to take off for medical leave. The suit states Goode was fired April 19, 2018, under pretenses that he had been fraudulent, unethical and disingenuous. The plaintiff says he filed a charge of discrimination with EEOC and TWC on April 5, 2019.
Goode seeks trial by jury, damages between $200,000 and $1 million, back pay. reinstatement or front pay, attorney fees, court costs and all other just relief. He is represented by attorney David C. Holmes of the Law Offices of David C. Holmes in Houston.
Harris County District Court case number 2019-26459