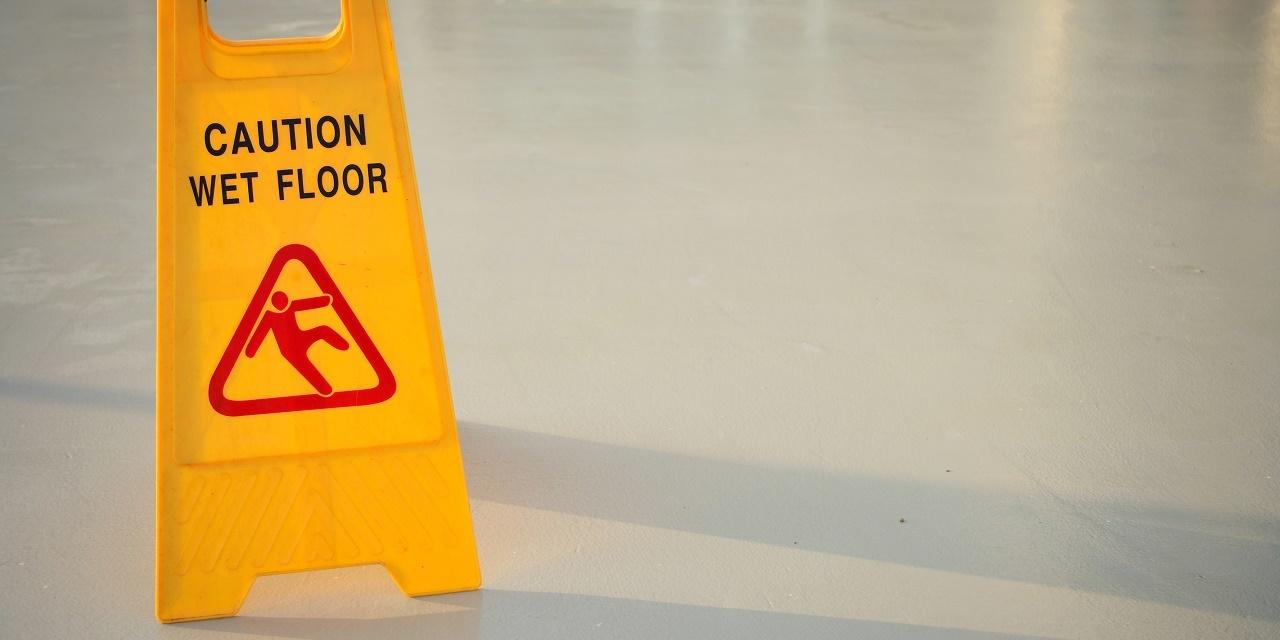 GALVESTON – A Galveston County woman is suing a Texas City grocery store over allegations water on the floor caused her to fall.
Lavernon Thomas filed a complaint in the Galveston County District Court against The Kroger Co., alleging premises liability and negligence.
The suit states the plaintiff was a guest at the Kroger in Texas City on Nov. 20, 2018, when the incident took place. The plaintiff alleges as she was exiting the restroom, she was caused to slip and fall in a puddle of water that had been left on the floor when one of the defendant's employees pushed a trash can. The plaintiff alleges she suffered physical damages to her back, hip, knees, ankles and legs as a result of the fall.
The plaintiff is seeking trial by jury, total damages of $206,675, court costs, exemplary damages and other relief deemed fit. The plaintiff is represented by Taft L. Foley II of The Foley Law Firm in Houston.
Galveston County District Court case number 19-CV-0997