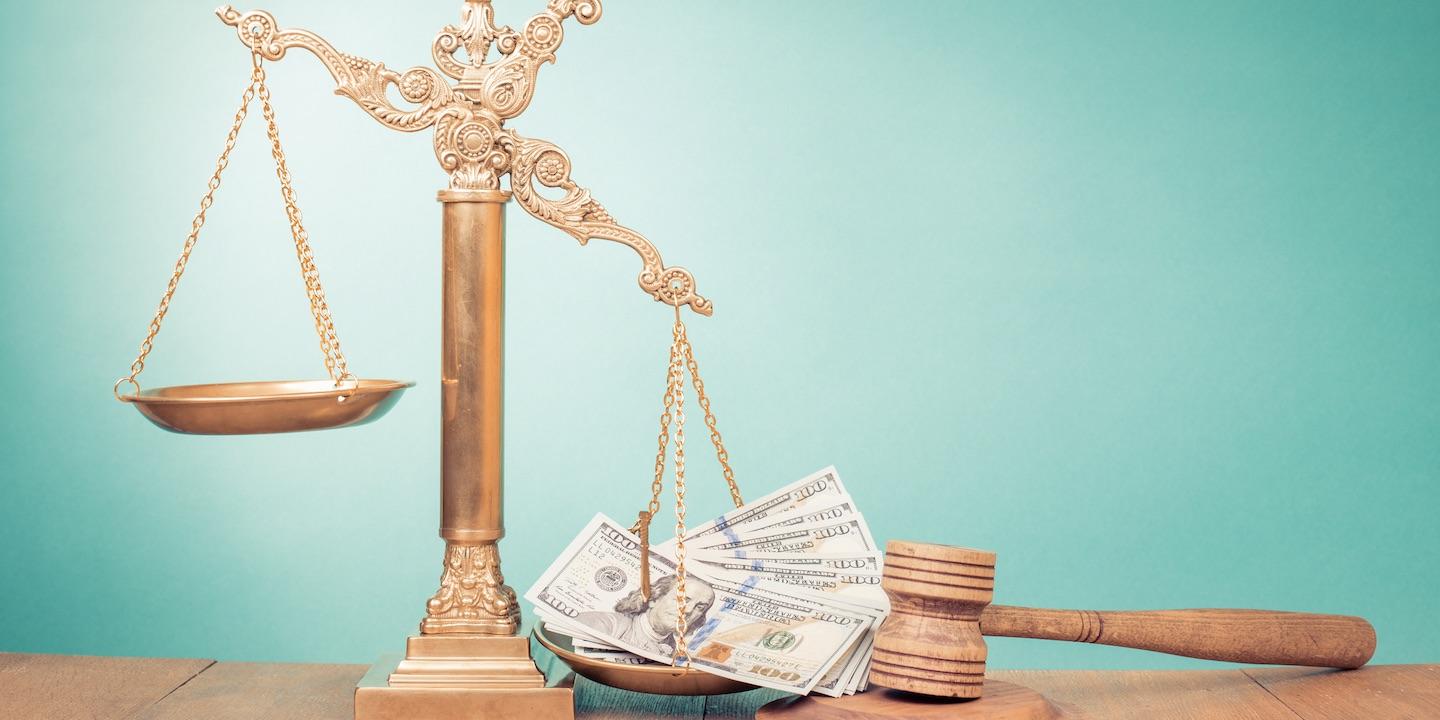 HOUSTON – A Fort Bend County man alleges he is owed thousands from a Houston company in commissions for selling homes.
Dyke Robinson filed a complaint in the Harris County District Court against Lexington 26 LP, doing business as Colina Homes, alleging breach of contract and fraud.
The plaintiff alleges he was hired by the defendant to sell houses in a Dickinson subdivision and was successful in doing so. He alleges the defendant did not inform him the area did not have power and gas when he was hired, but he was able to sell homes.
On Feb. 25, the plaintiff alleges he agreed to resign if he was going to be paid commissions for the properties he sold and the defendant's sales director agreed to this. He alleges the defendant has failed to pay $30,000 in commissions.
The plaintiff is seeking relief of $100,000, trial by jury, actual damages of $30,000, exemplary damages, attorneys' fees, interest, costs of the suit and other relief deemed fit. The plaintiff is represented by Toby C. Easley of Easley Law Firm PLLC in Houston.
Harris County District Court case number 2019-38163