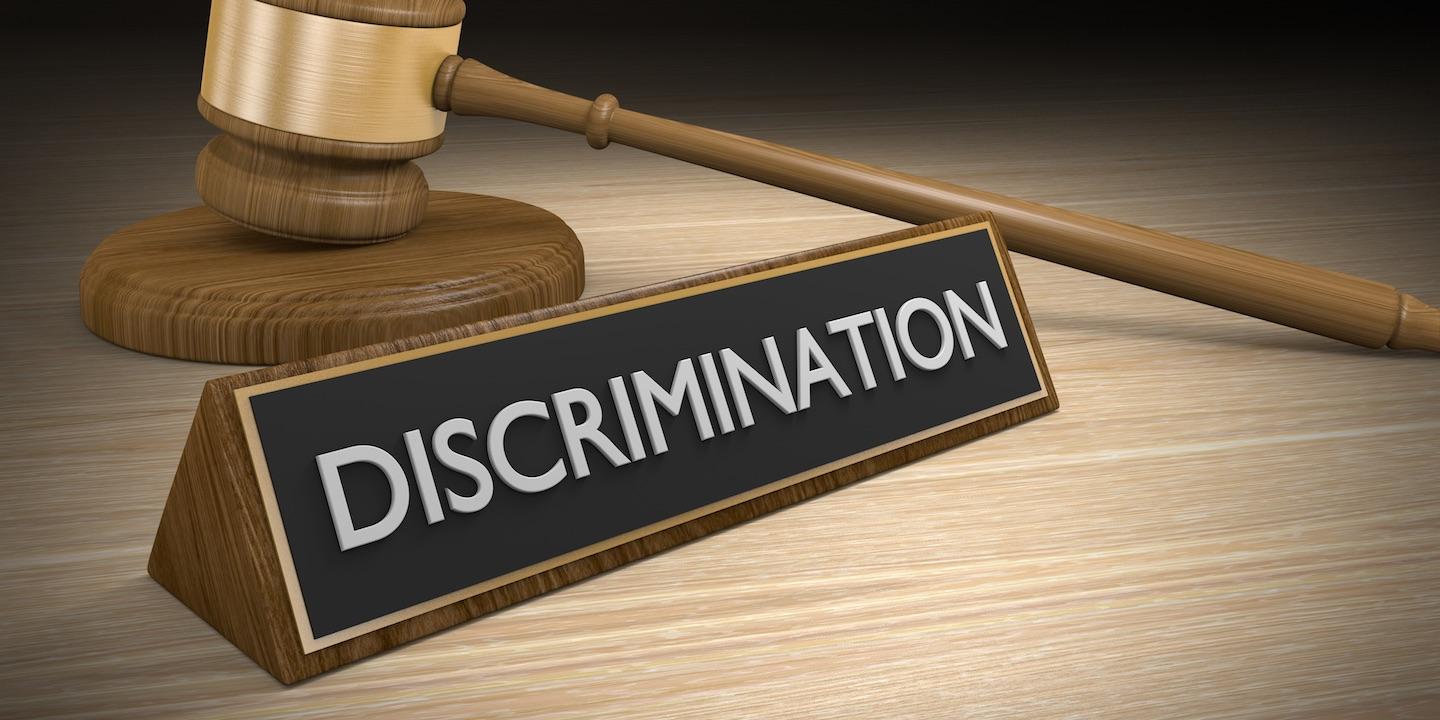 HOUSTON — A Harris County man is suing an oil business, alleging he was retaliated against and threatened by a manager and his concerns and complaints about his treatment went unheeded.
Christopher Escalante filed a complaint June 4 in Harris County District Court against Flex Oil Services LLC and Targa Resources LLC, alleging race discrimination, gender discrimination and retaliation.
Escalante says he began working Flex Oil in March 2000 as a sales associate and driver. The suit says the plaintiff worked his way up to the position of sales and marketing manager. The plaintiff alleges he was regularly discriminated against through racial derogatory comments from human resources manager Rita Walker.
During a 2017 Christmas party, the suit alleges, several employees overheard Walker referring to black employees as nig.... Escalante says he made several verbal complaints about Walker's behavior to the FOS partner and owner Frank Thomas but Thomas never addressed Walker.
Walker soon began to retaliate against the plaintiff, the suit says. Because of his hostile treatment, the plaintiff says he sent an email to the facility manager and owner of FOS about policies regarding the treatment but the email was never responded to properly and Escalante was told to speak to individuals he had already spoken with. Escalante says he was informed in August 2017 that Walker was going to be removed from her position and the plaintiff was offered Walker's old position. The following day, however, the plaintiff alleges he was told the change would not be made.
The plaintiff said he began to be treated much worse by Walker. Escalante said he decided to resign in mid-August 2018 but was convinced to not leave. By mid-September 2018, Walker had still not stopped retaliating against the plaintiff, the suit says.
The plaintiff says he reported in October 2018 that Walker had made threats against his life, but his complaints were not heeded. The plaintiff felt that he had to resign from his position and reported the treatment to the Harris County Sheriff's Department, the suit alleges.
Escalante seeks monetary relief of between $200,000 and $1 million, court costs, interest, attorney fees, trial by jury and all other just relief. He is represented by attorney Alfonso Kennard Jr. of Kennard Law PC in Houston.
Harris County District Court case number 2019-38181