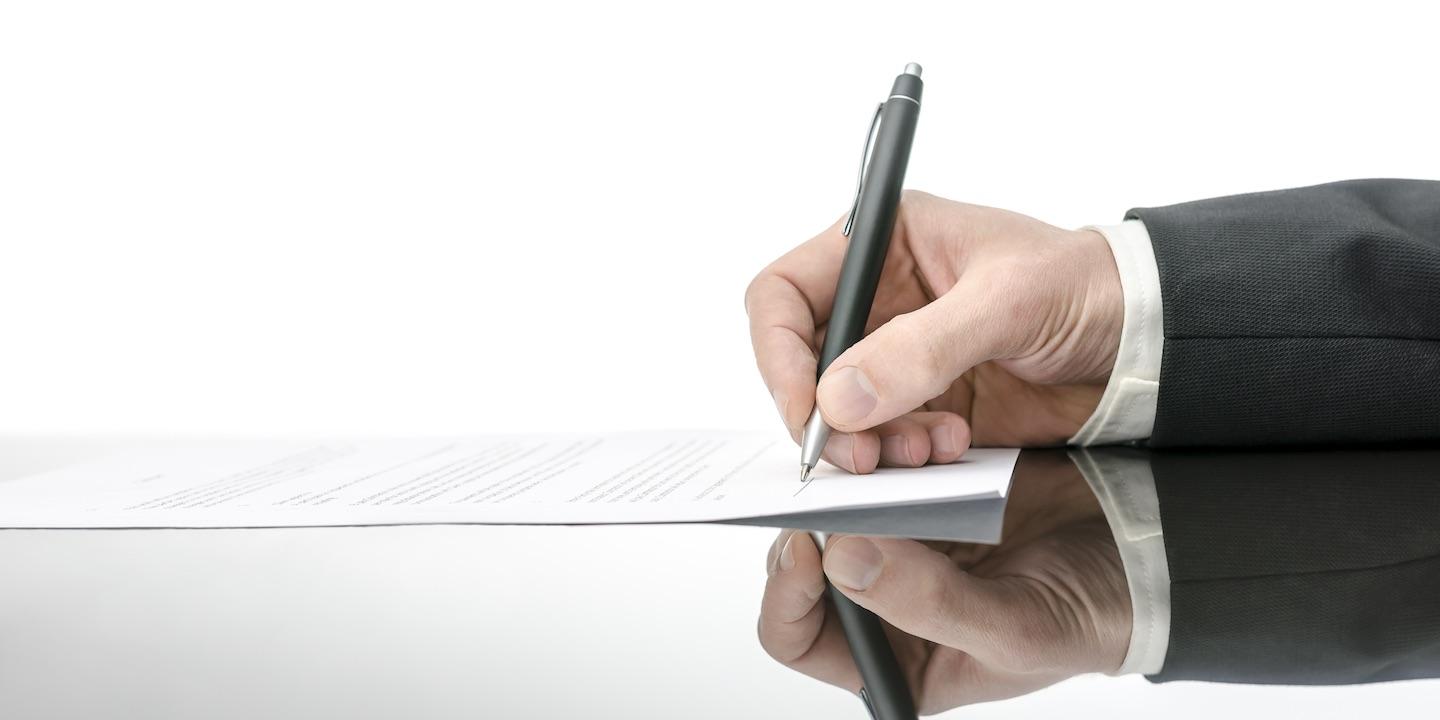 GALVESTON – A man alleges he invested $50,000 into an energy drink for children and later learned the money was fraudulently used.
Ronald W. Masters filed a complaint in the Galveston County District Court against James L. Pinzino, JPA Holding LLC, B'Life LLC, JBL Holdings Group LLC and The Tavern Frisco LLC alleging breach of contract, common law fraud and other counts.
The plaintiff alleges he was convinced to invest in a children's energy drink by Pinzino in 2014 through his holding company JPA. Pinzino allegedly sold 50 percent of his equity in the company on May 12, 2014, in exchange for $25,000 that the plaintiff paid by wire transfer. By April 2018, the plaintiff's investments in the company had reached $50,000, the suit states.
The plaintiff alleges he never received a monetary distribution from the enterprise and later learned that the company was an embezzlement vehicle of Pinzino's. The plaintiff alleges he has not been repaid for the balance he invested in the company despite seeking payment from the defendant.
The plaintiff is seeking trial by jury; relief of more than $100,000 but less than $200,000; interest; costs of the suit; actual, compensatory, economic and exemplary damages; and other relief deemed fit. The plaintiff is represented by David A. Kirby of Strong, Pipkin, Bissell & Ledyard LLP in Houston.
Galveston County District Court case number 19-CV-1028