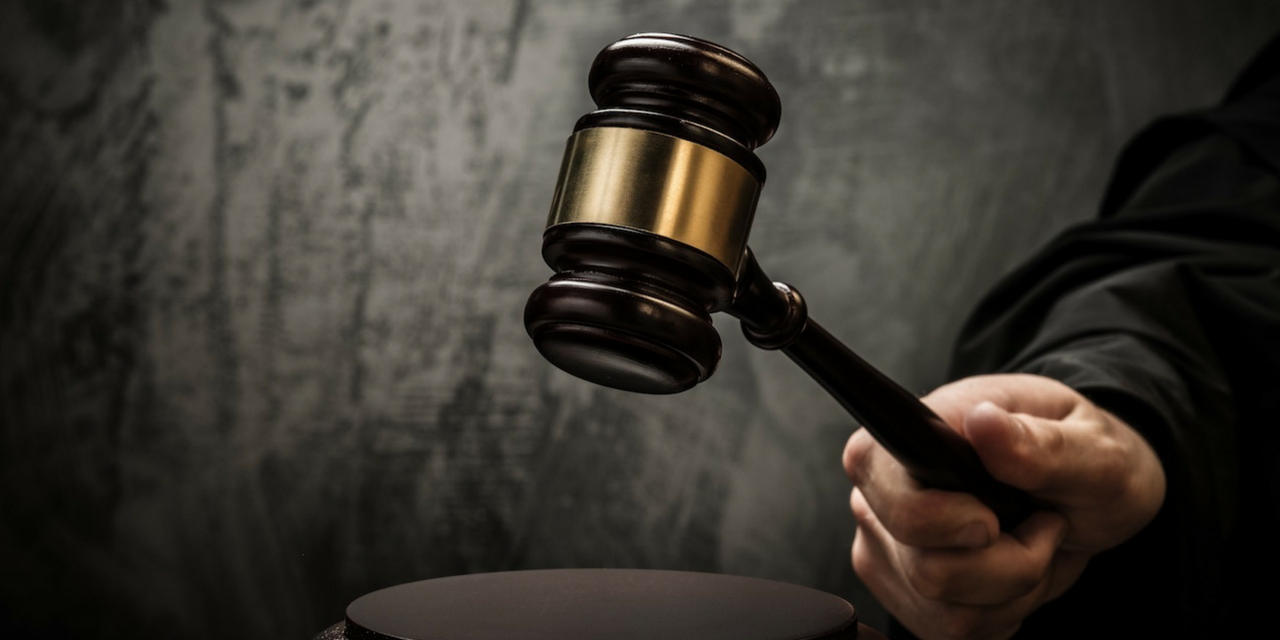 HOUSTON -- The Texas First District Court of Appeals ruled June 20 a county court did not err when it not only denied a woman's motion for summary judgment but also her petition for her bill of review.
Chief Justice Sherry Radack wrote the opinion, and justices Richard Hightower and Julie Countiss concurred.
Regenia Bechem filed the appeal after the Harris Civil Court denied her requests and dismissed the case. She was caught up in a legal battle with appellees Reliant Energy Retail Services LLC and Comerica Bank, after a court ruled that Bechem owed Reliant, and Reliant sought to garnish the funds from Comerica in preceding litigation. Bechem filed her petition and motion after a back-and-forth with courts following Reliant and Comerica's settlement agreement. The lower court denied that motion and the appeals court affirmed the denial.
Although Bechem said the dismissal of the case was "premature," the appeals court pointed out that Bechem was a no-show for a hearing Aug. 27, 2018, two months after the lower court informed Bechem's legal team that it intended to dismiss the lawsuit.
The appeals court added, "Moreover, the record does not reflect that Bechem filed a motion to reinstate her bill of review after it was dismissed."
As for her motion for summary judgment, the appeals court agreed with the lower court's decision to deny it.
"When .. a trial court denies a summary-judgment motion and the case is subsequently dismissed, the order denying the summary-judgment motion is not reviewable on appeal," the court said.
Bechem's appeal stems from a previous case where Reliant scored a monetary victory against her. Reliant was then granted its request for a post-judgment writ of garnishment to Comerica. Comerica confirmed Bechem had a joint checking account with her mother. Bechem then filed a motion to dissolve the writ, saying the account couldn't be seized because it was considered exempt personal property and was created for her mother's benefit.
While Bechem was MIA during a hearing, Comerica and Reliant confirmed a settlement agreement between them, and a lower court judge green-lighted funds from Bechem's joint account to fulfill the judgment against her as well as attorney's fees for Comerica. An appellate court reversed this judgment for various reasons, including discrepancies concerning Reliant and Comerica's agreement.
A trial court then dissolved the writ against Bechem and relieved Comerica as a garnishee. Still, Bechem was denied attorney fees. She then filed the petition for bill of review, stating she wasn't informed of the lower court's judgment until more than three months later, causing her to miss her chance to appeal her request for attorney fees. The lower court denied that motion as Bechem filed a motion for summary judgment, which was also denied. The appeals court affirmed the rulings.